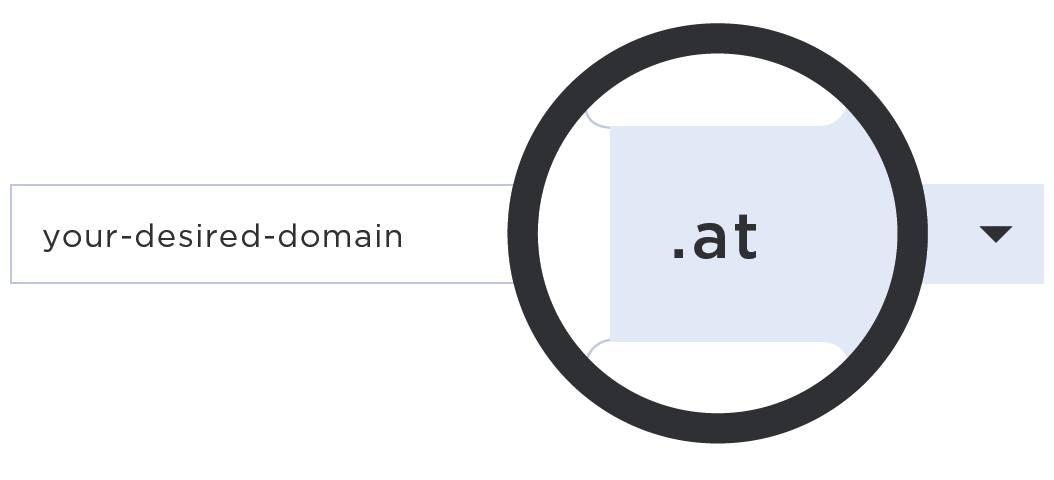 Which domain would you like?
The right domain is critical to the success of your website. Buy your dream domain today, before it's too late.
Domain search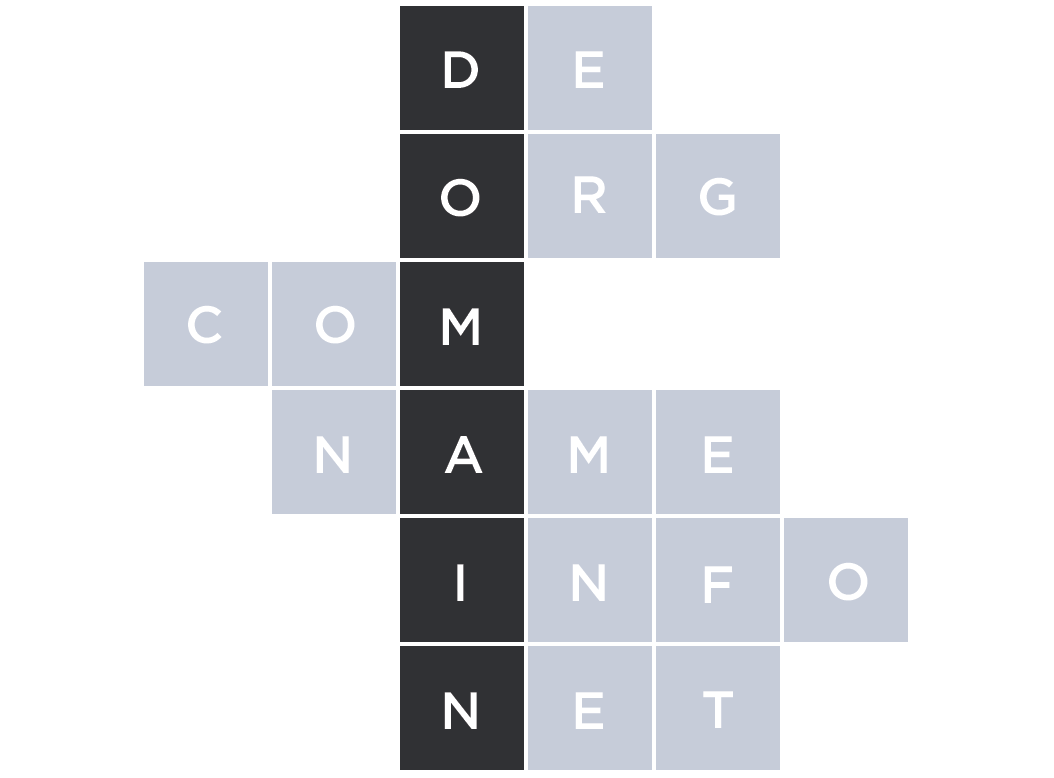 Hoststar's Domain Wizard
Need a new domain for your website?
​Hoststar's Domain Wizard creates suitable domain names from the keywords you enter that define your planned website. The suggested domains are checked for availability automatically for your convince.
Domain Wizard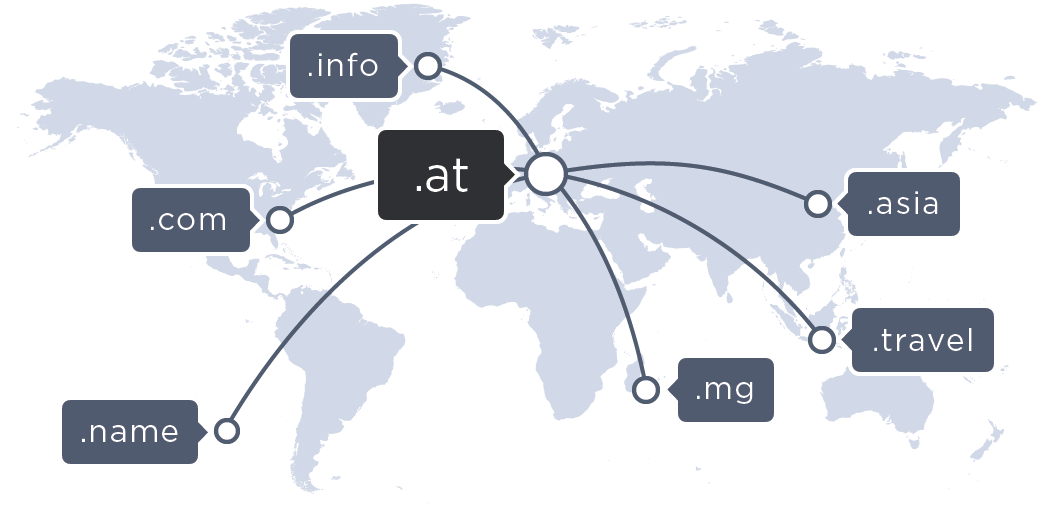 Become a domain reseller
In the Domain Manager, it is easy to offer your customers domains for registration with over 400 domain extensions.
Domain Manager
Become a web hosting reseller today!
Reselling is a low-risk way to dip your toes into launching and running an e-commerce business. Pick your package and start without expensive investments in infrastructure.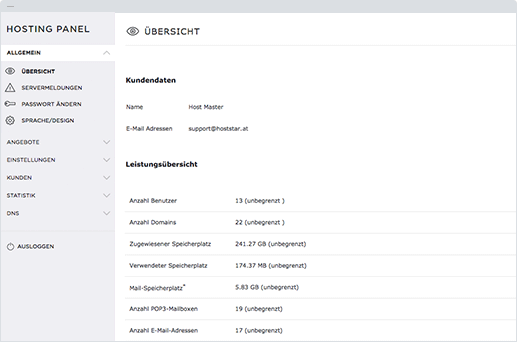 My Panel
You can centrally manage all your customer contacts in My Panel. As a reseller, you operate an independent web hosting service.
More about My Panel
There's nothing more customisable than a vServer
High performance, immediate availability, and endless configurations are in your control. Only Hoststar virtual servers allow you to have your dream system.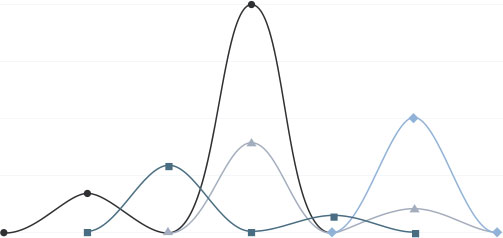 Understand at a glance
Comprehensive monitoring and detailed statistics are at your fingertips. In My Panel, you can add port checks to your monitoring system and network traffic, which are checked regularly and displayed in real-time. Our tools keep you posted at all times.
Monitor Your Site Today
Move – Website migration made easy
We carry out your move from any other hosting service to us so that you can handle other business.
Move Your Website Today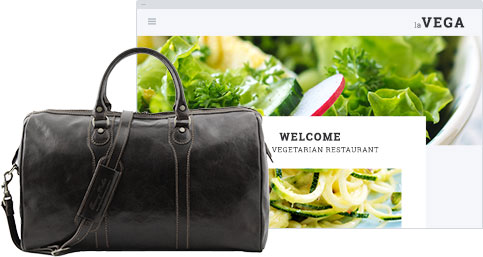 1-click software installation
Take advantage of our fully automated installable programs! Do countless things, from running forums to your blog, and have reliable content management systems!
Get Your Software Today