Web hosting in Austria
The advantages of Hoststar
As soon as you want to run your own website, you need appropriate storage space for your data on a web server—that's hosting. Our premium web hosting packages offer the ideal conditions for secure, inexpensive, and fast hosting in Austria.
Security with SSL certificates
30-day money-back guarantee

Your new website
Different projects require different services. At Hoststar, you get affordable basic services as well as comprehensive support packages.
Web Hosting packages:
Offers from Hoststar
Our packages are based on your requirements. Depending on whether you want to run a large online store or start a simple blog—our packages StarEntry, StarBiz, and StarPlus offer you the right framework for your web presence. You get the maximum performance and the best service and support for half the price in the first year!
Below you can see our web hosting prices in comparison:
Your webhosting in Austria
with additional services
At Hoststar you get the kind of web space in Austria, where your website is in the best hands. We guarantee high-speed thanks to high-tech, and we always keep our infrastructure up to date.
Our servers for website hosting in Austria are subject to the policies of the GDPR—you don't need to worry about your data.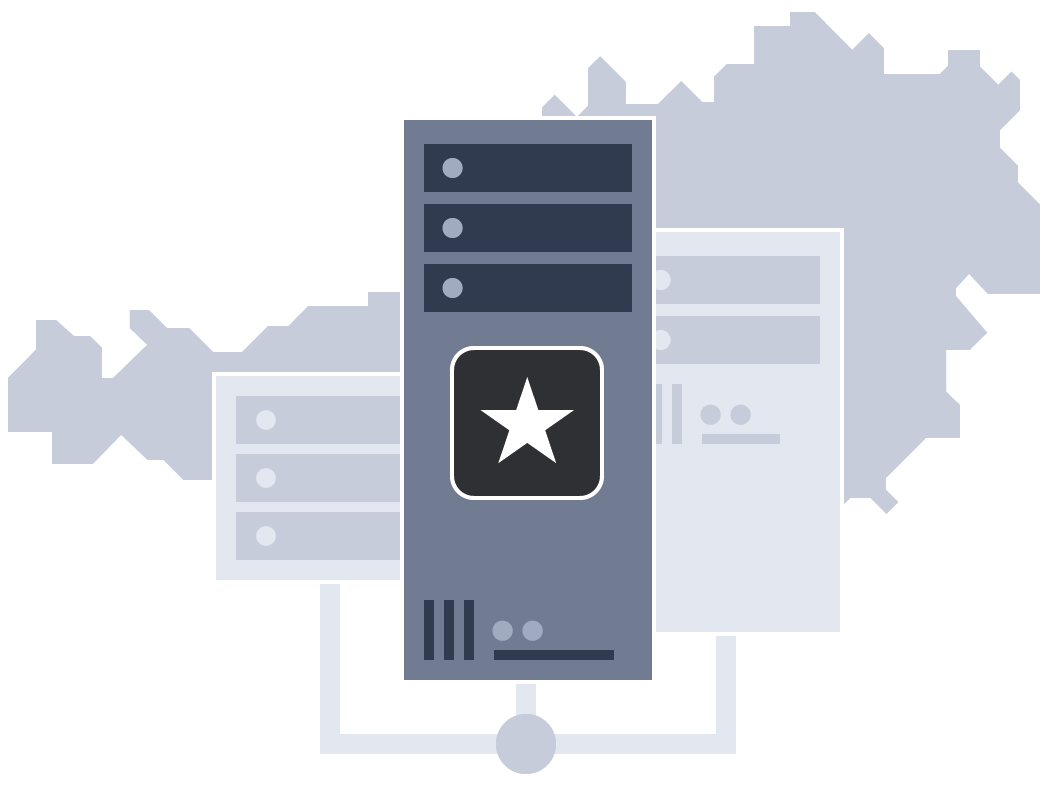 Secure Website Hosting
in Austria
For us at Hoststar, secure and stable data transmission is par for the course, and is always our main concern. With our web hosting offers, you benefit from three different security certificates.

For each domain and subdomain, you receive free SSL certificates from the certification authority Let's Encrypt—they are automatically set up and activated.
Learn More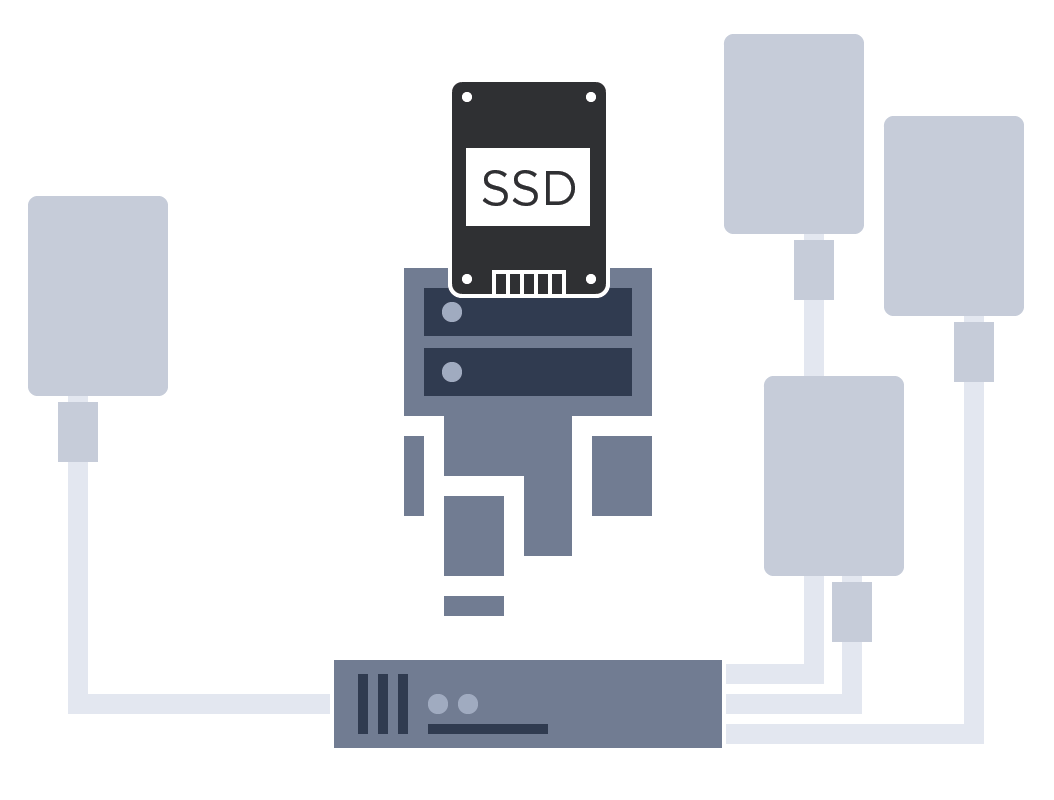 Top hoster with top hardware
The infrastructure we use is always kept up to date with the latest technology. This means that the latest Linux operating systems, Apache 2 web servers, the most recent PHP and Perl versions, as well as MySQL databases and the best hardware are used for our web hosting.
Moreover, with our monitoring service and statistics server you have the possibility to view the status of all services, visitor numbers and the sources of your website visits in real time. An integrated SEO tool also makes search engine optimization effortless.
Learn More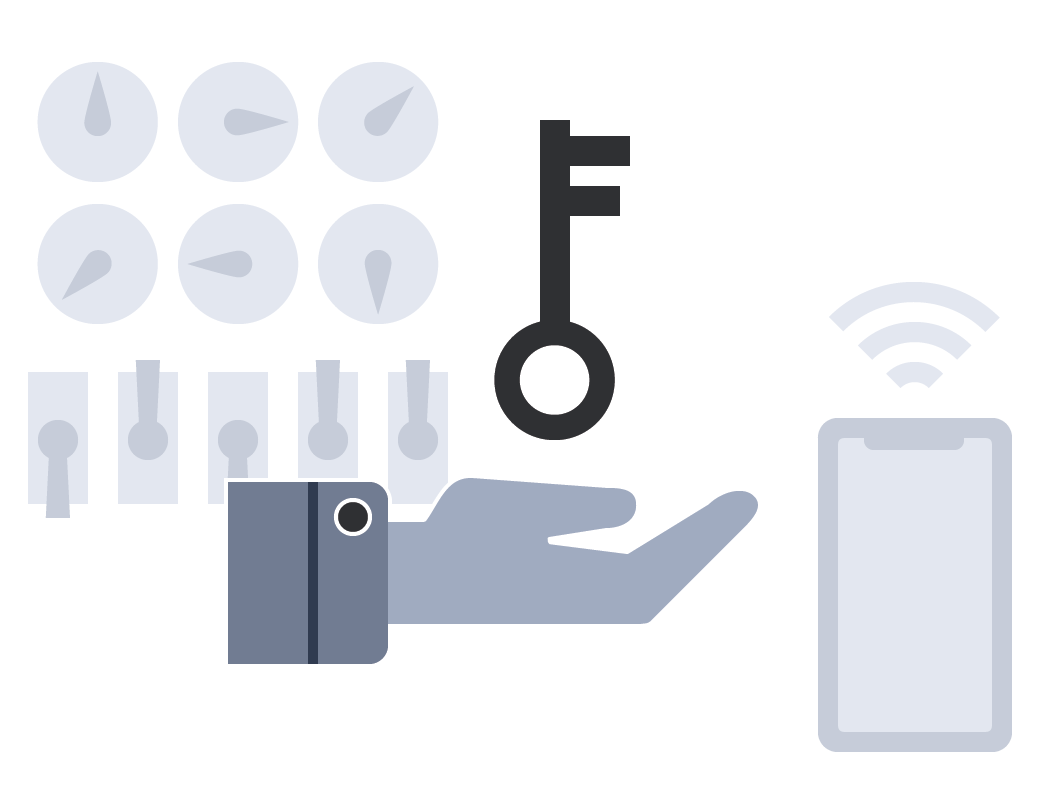 CMS and hosting from a single source
The content management system (CMS) market is very broad—this means, you need a web hosting provider that allows hosting with the CMS of your choice.
At Hoststar, you add various functions that help you create your website, store, blog, forum, forms, etc. to your web space with a single click. Moreover, you can connect your web hosting with one or more of over 300 web apps.
Order your Web Hosting
Learn More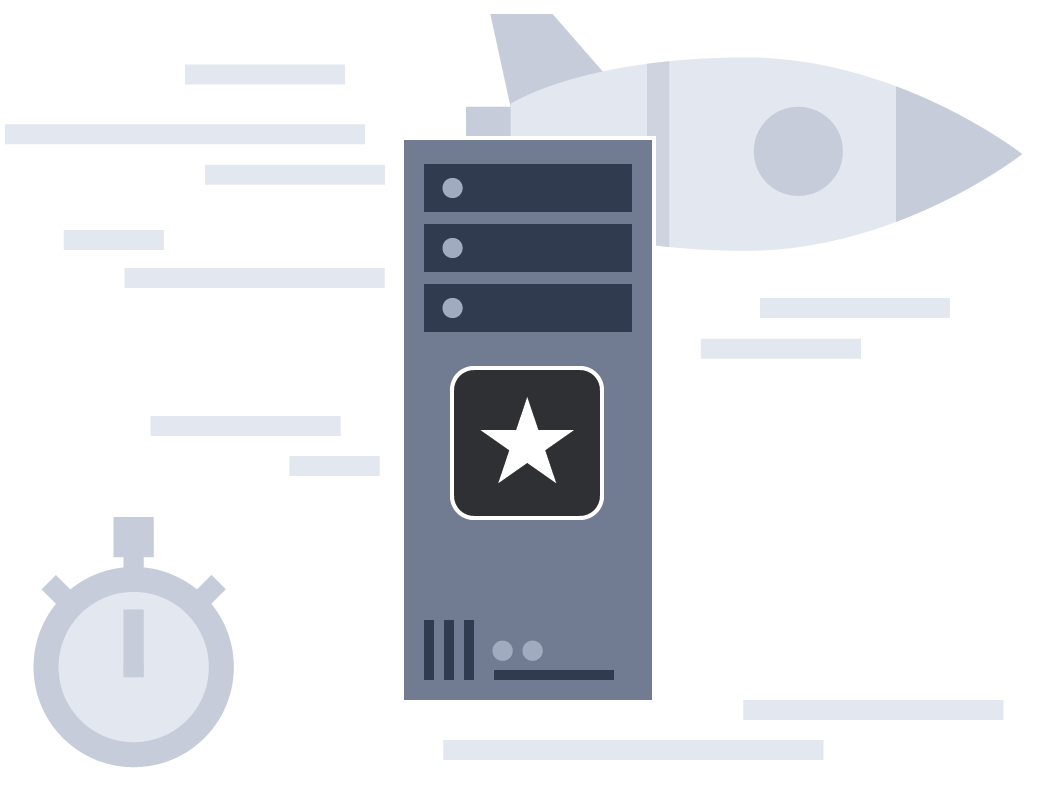 Webspace for Austria & SEO with the highest performance
For your web hosting we guarantee fast loading times as well as comprehensive stability. Thanks to high-tech storage media such as SSD and NVMe hard drives, we achive very high read and writing speeds and provide maximum reliability.
For your website, this means that the page loads lightning fast and that your visitors spend more time on the page. Google evaluates this as a positive user signal and rewards your site with better rankings in search results. At Hoststar, top web hosting meets SEO.
Order your Web Hosting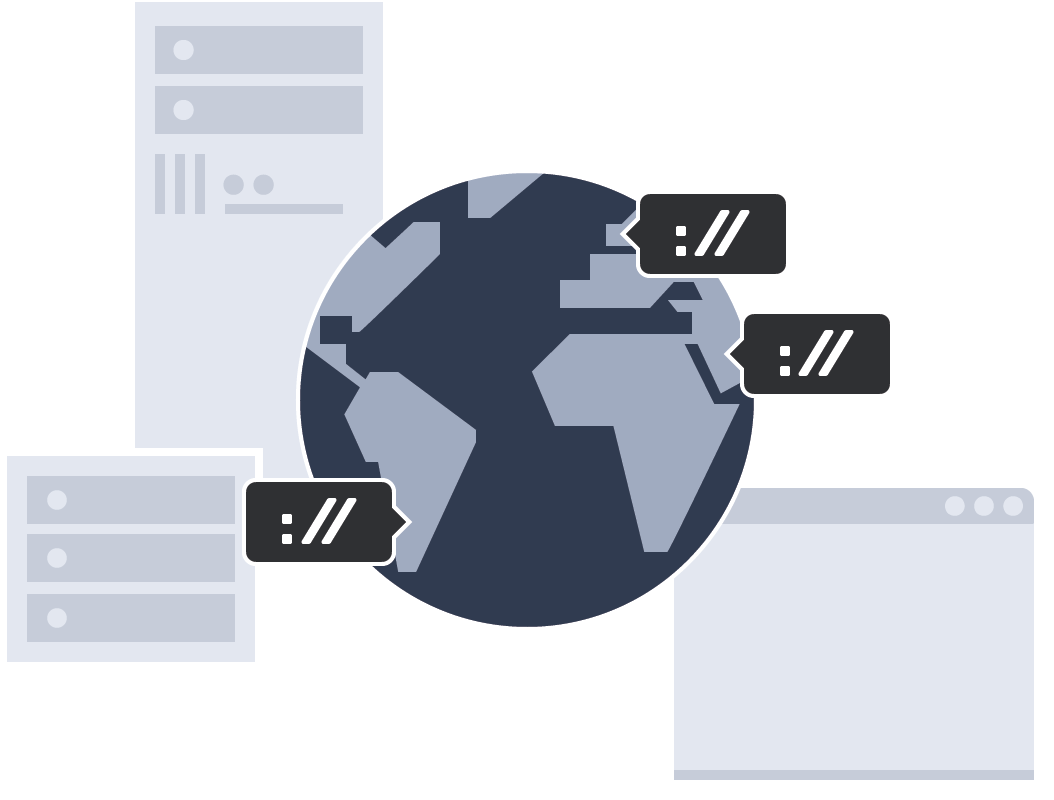 Register and manage domains
If you want to operate several domains, then our Domain Manager offers you the ideal platform for your domain administration needs. There you can see domain extensions, settings and durations at a glance.
With our Domain Checker you can find available domains for free. All you need to do is type in your preferred domain and choose an extension. Buying and registering a domain has never been so easy—and our prices start at €14.90 per year for .at domains.
Secure your domain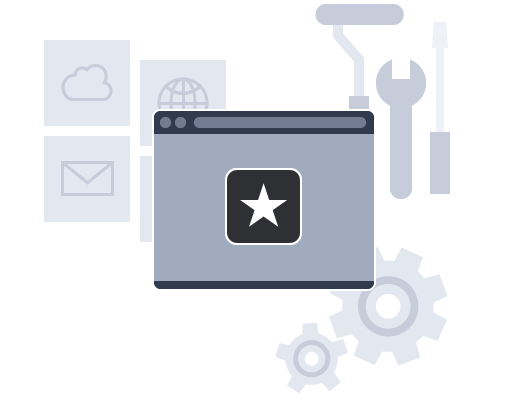 Manage websites with My Panel
With Hoststar's My Panel, you have full control and can access all the functions and tools you need for your web hosting via a single login. The modern and clear interface makes managing your web hosting easy, and our responsive design also ensures that you can conveniently administer everything on the go from your smartphone or tablet.
Order your Web Hosting
Learn More
Web hosting in Austria via SSH
If you already have experience with web hosting and would like to manage your directories and files yourself, you can also access your hosting at Hoststar via SSH. The StarEntry, StarBiz and StarPlus packages offer free SSH access and allow you to edit your data and directories as well as administer applications using the command line.
Order your Web Hosting
Other services
If you opt for a web hosting package from Hoststar, there are a number of additional services that you benefit from as a customer. Most of these services are free of charge.
FAQ: Frequently asked questions
About Webhosting Austria
In the following section we answer questions that are
frequently asked about web hosting.
What is web hosting?

Web hosting means storing website data on a web server or the server's storage space.

Why web hosting?

Professional hosting ensures a secure, fast, and stable website—the be-all and end-all of running online shops or offering services online.

Which web hosting package is the right one for my web project?

The right choice of hosting package greatly depends on your intended requirements. It's also relevant which systems you need. Our smallest package StarEntry has everything for beginners. For more complex tasks and programmes that require external MySQL access, StarBiz is excellent. You get maximum performance and premium support with the StarPlus package.

What is the difference between SSD and NVMe?

Solid-state drives (SSD) and Non-volatile Memory Express (NVMe) differ in their connection to the system and the protocol used. SSD hard drives are connected to the system via Serial ATA III and use the AHCI protocol. NVMe hard disks are connected to the much faster PCI Express bus and function via the new NVMe protocol that gives them their name.

What do I need to know if I want to use my web space with WordPress?

With Hoststar, you can connect your web space to your WordPress CMS with just one click. You only need to know how WordPress works because as soon as you've activated the application, you can use the CMS as expected.