Basic hosting:
Why StarMini from Hoststar?
The right hosting for very small web projects. You get high-performance, secure hosting for one website and one domain.
The StarMini package is ideal for you if you run a website—for private purposes, for example—and don't need many additional features, but still want stable and secure hosting from a professional.
Basic hosting with Hoststar does not mean that you have to sacrifice performance: SSD storage provides the necessary speed, while the included SSL certificate ensures security on the Internet. We also guarantee unlimited traffic, 1 mailbox with 5 GB each and GDPR-compliant data management.
You also enjoy the following benefits with the StarMini package:
5 GB memory per e-mail address
StarMini:
the small, powerful hosting
Are you planning a small project and need a hosting package for a website or domain? Then Hoststar offers you the particularly favourable StarMini subscription, the ideal hosting for beginners. In terms of performance, stability and security, you're on the safe side with StarMini. You benefit from modern Dell hardware, SSL encryption, fast SSD storage, unlimited traffic and a 1 GB/s connection.
With Hoststar as your web host, you also enjoy the following benefits:
Security with SSL certificates
30-day money-back guarantee
Not enough hosting? You can also find larger hosting packages for higher demands in our range. The StarEntry, StarBiz and StarPlus packages are for customers with more demanding projects such as freelancers, large companies and online shops with a wide range of products.
Click on the button below to compare our services.
Compare offers now
StarMini:
for all those who don't need that much
Although the StarMini package is aimed more at low hosting requirements, you don't have to make any compromises in terms of performance, hardware and features.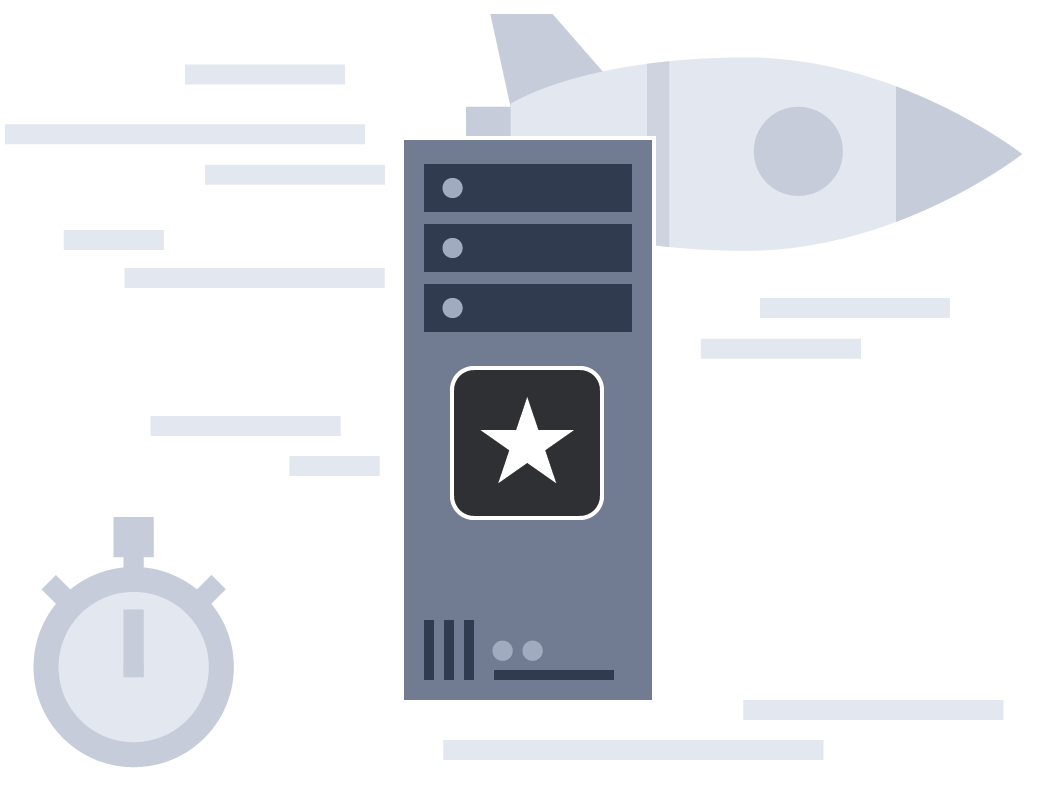 Full performance thanks to cutting-edge hardware
Our infrastructure is redundant and impresses with 99.9% availability. Super-fast SSD storage and branded hardware from Dell are included in StarMini and guarantee stable hosting.
Get started now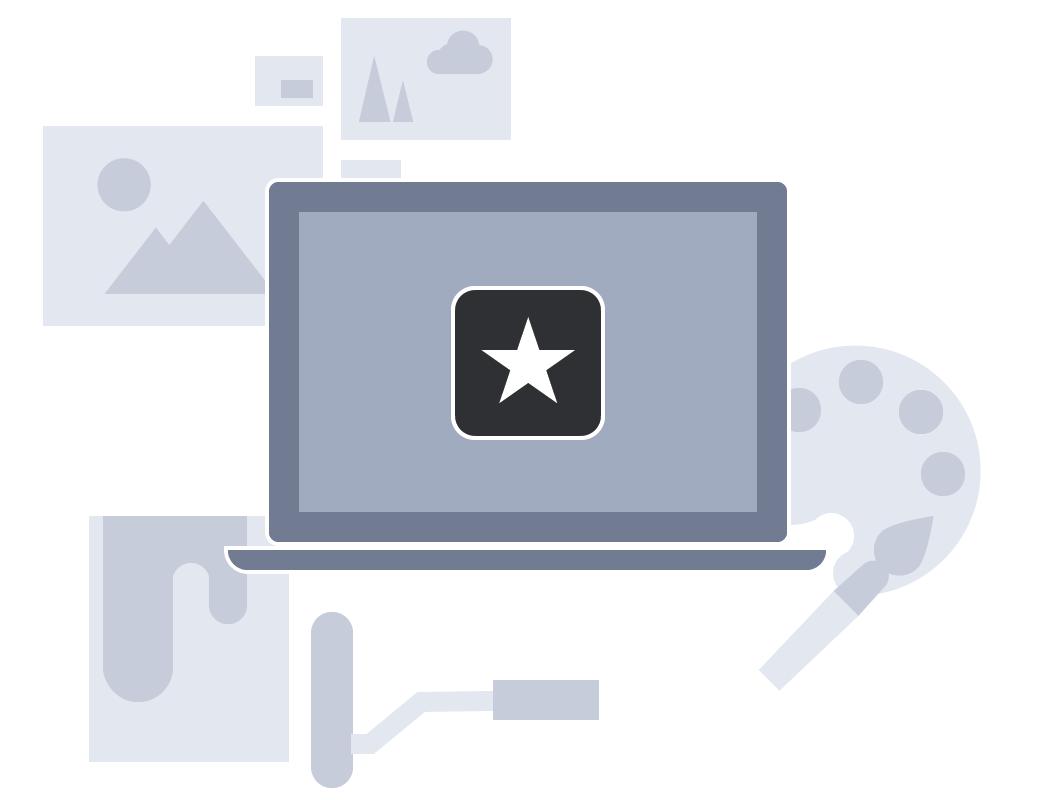 Your own website with our Designer
Experience how easy it is to design your own high-quality website. All you need is our website builder, the Designer! With the Hoststar Designer, you can create your online presence in no time and customise it as you wish.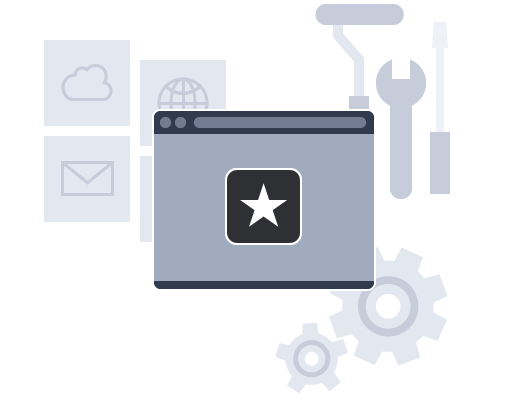 Full control with the My Panel
The My Panel acts as your personal control centre and is available for desktop, tablet and smartphone. You can manage all your services and tools centrally and conveniently with just one login. You can also access your email inboxe with 5 GB strorage space there.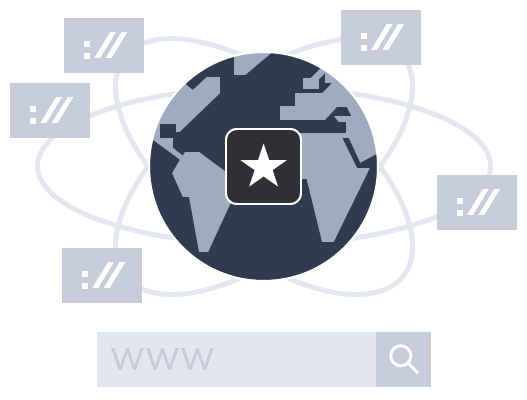 Domain management made easy
You can organise your domains with our Domain Manager. There you have an overview of the start, duration, expiration date, as well as the endings of your purchased domains. The domain check will help you to find available domains.
StarMini:
Features and benefits
Even with our smallest package, you are guaranteed full performance, because our state-of-the-art infrastructure with Dell servers ensures 99.9% availability and particularly short loading times. Thanks to firewall and DDoS protection, your project is secure.
With the following features, creating, managing and customising your website is child's play:
Data protection is very important to us! Your data is stored on German servers, which means that it is treated in accordance with the regulations of the GDPR.
StarMini:
Small package, big performance
The StarMini package is not only impressive in terms of performance and security. At Hoststar, we guarantee that we monitor the infrastructure 365 days a year and monitor the service area 24/7.
We also offer comprehensive support solutions for questions and problems. Our experts are always there for you by email, phone or online.
Highspeed-Hosting bestellen

Best support
for your web hosting in Austria
A good hosting provider not only takes care of the hosting packages, but also of its customers. That's why our service team is always available to answer any questions you may have about your StarMini web hosting!
Contact us now
Frequently asked questions
about StarMini hosting
In the following, we answer frequently asked questions about hosting for newcomers.
Who is the StarMini package for?

The StarMini package from Hoststar is intended for people who are new to hosting and who do not (yet) have very high demands in terms of storage capacity and number of domains and websites, but still want to enjoy full performance and security.

How much does hosting cost?

Good hosting doesn't have to be expensive. It usually depends on the scope of services, the requirements and the size of the project. At Hoststar, we offer various packages with different services and prices.

How does hosting work?

If you want to create and run your own website, you need sufficient storage space (web space). This web space can be obtained as part of a hosting package from a web host such as Hoststar—this is known as managed web hosting. The website data is stored there so that it can be accessed via the internet at any time and from any location. With Hoststar, you get the web space you need—including many additional features and top support.