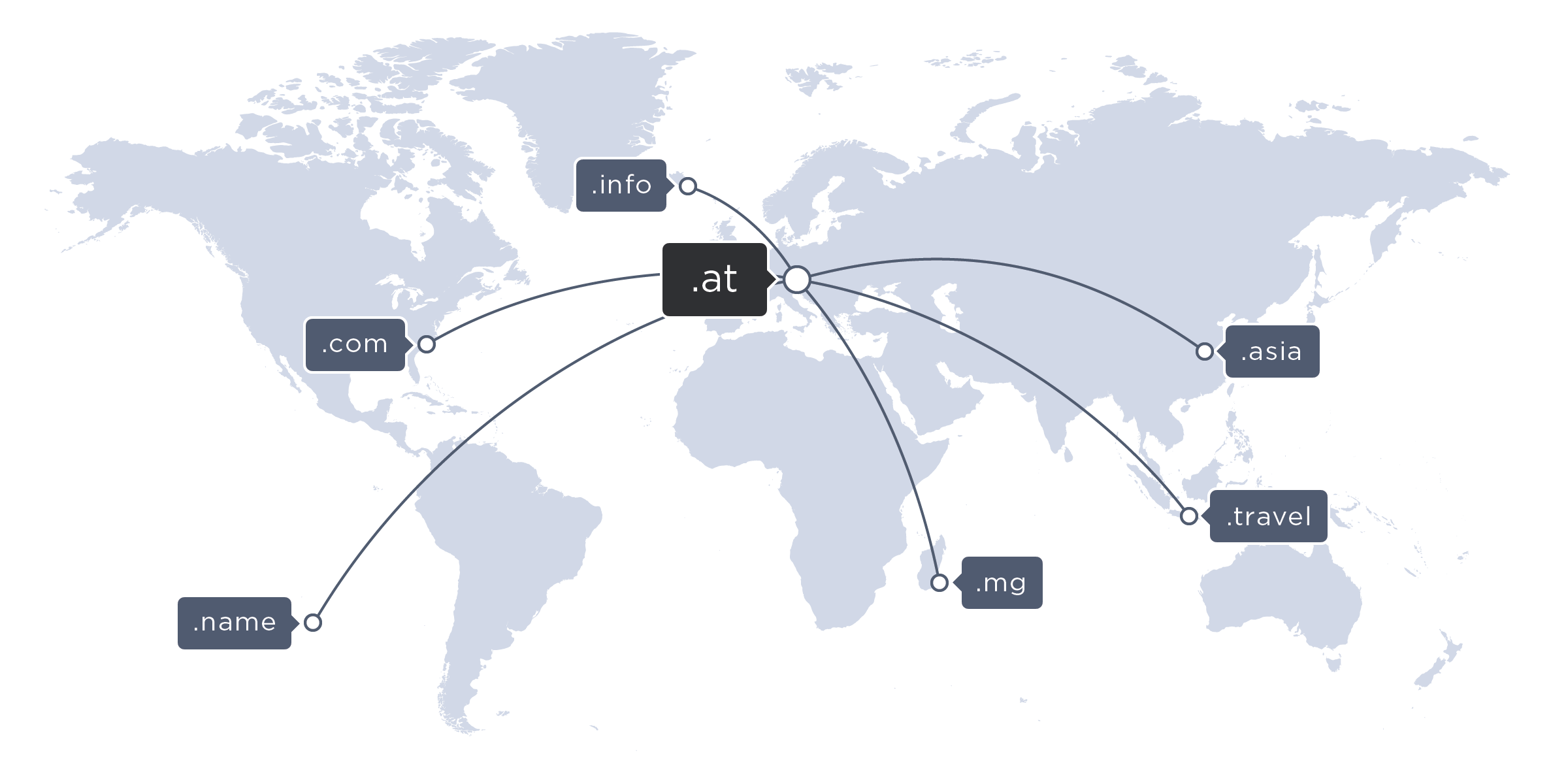 All of your domains in one place
The Domain Manager lets you manage all of your domains in one place. This lets you always keep track of domain name extensions, settings and contract terms as well as register new domains.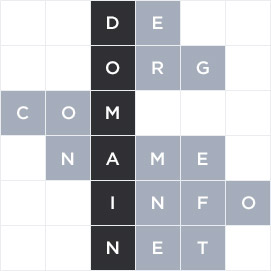 Selection
In addition to the traditional .com domain extension, there are countless other extensions that make the options for exploring your creativity nearly limitless. You can select over 400 domain extensions directly from the Domain Manager. The Domain Manager offers the right domains, whether you're looking for an international extension .net or .org, local such as .at or .li or one of many others.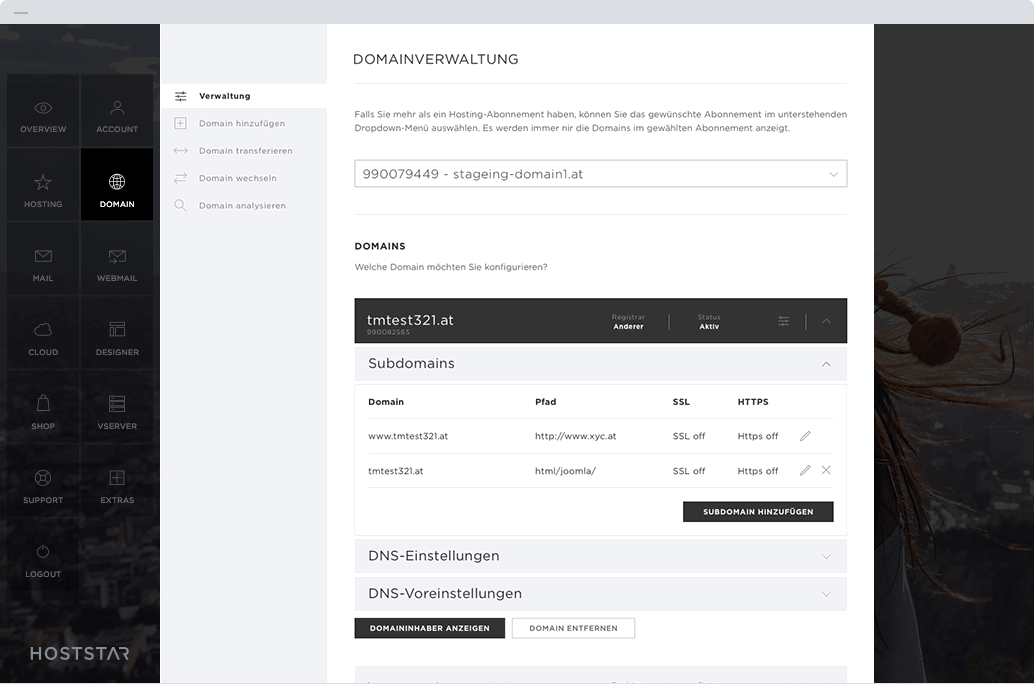 Clarity
A long list of domains can quickly become unmanageable. The modern user interface of the Domain Manager helps organise even the biggest list. Listed clearly and sortable by various attributes, active domains and how long they have been registered are visible at a glance.
Control
Domains includes several advanced settings you can use to configure third-party services or forwarders. The complexity of these settings can quickly become confusing and result in possible misconfigurations. The Hoststar Domain Manager prevents this by providing a clear, simple presentation and direct help for each setting option.
Administration
Domains are reserved for a certain period of time from the date on which they are registered. As a result, all domains may show differing contractual periods, which can be confusing. The Domain Manager shows a single page listing all of the important information for each domain. These details can be updated directly as needed. Add subdomains, enable auto renewal at the end of your subscription period and much more.