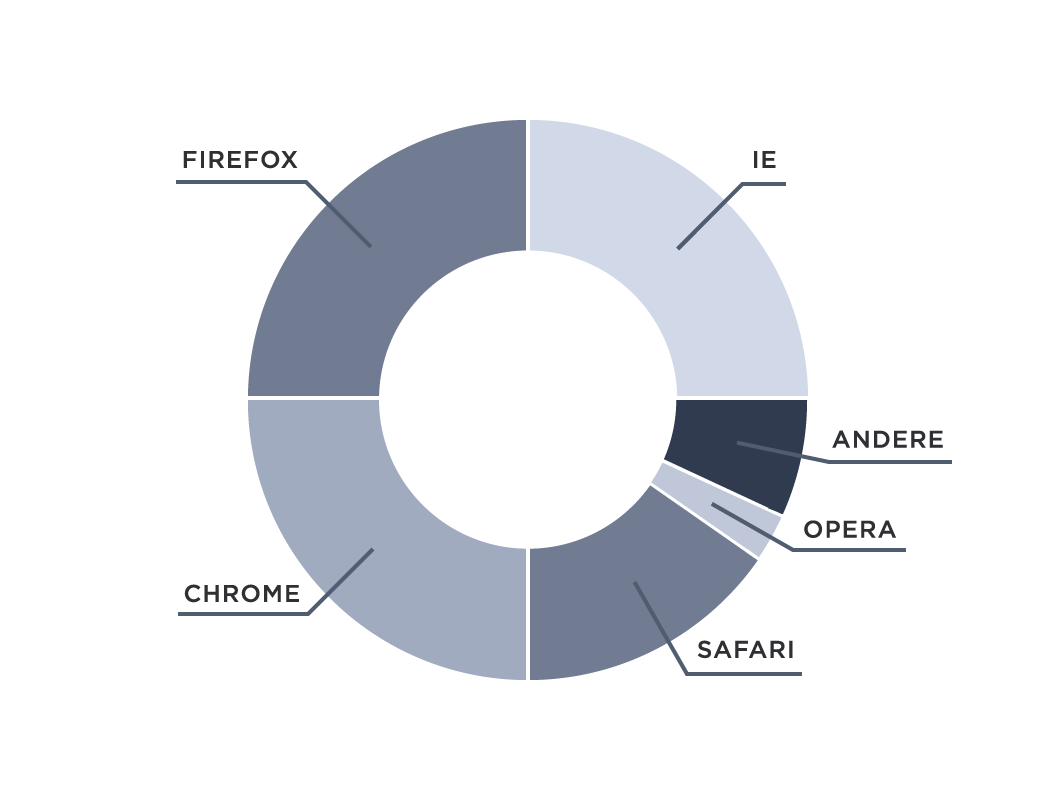 SEO from Hoststar – secure a top spot for yourself
A solid position in the rankings of major search engines is important for websites that depend on a regular flow of new users. SEO from Hoststar provides a central and straightforward interface that includes all of the tools necessary for analysing and optimising your website on various search engines. This enables you to secure a top spot in the search results and benefit from increasing visitor figures.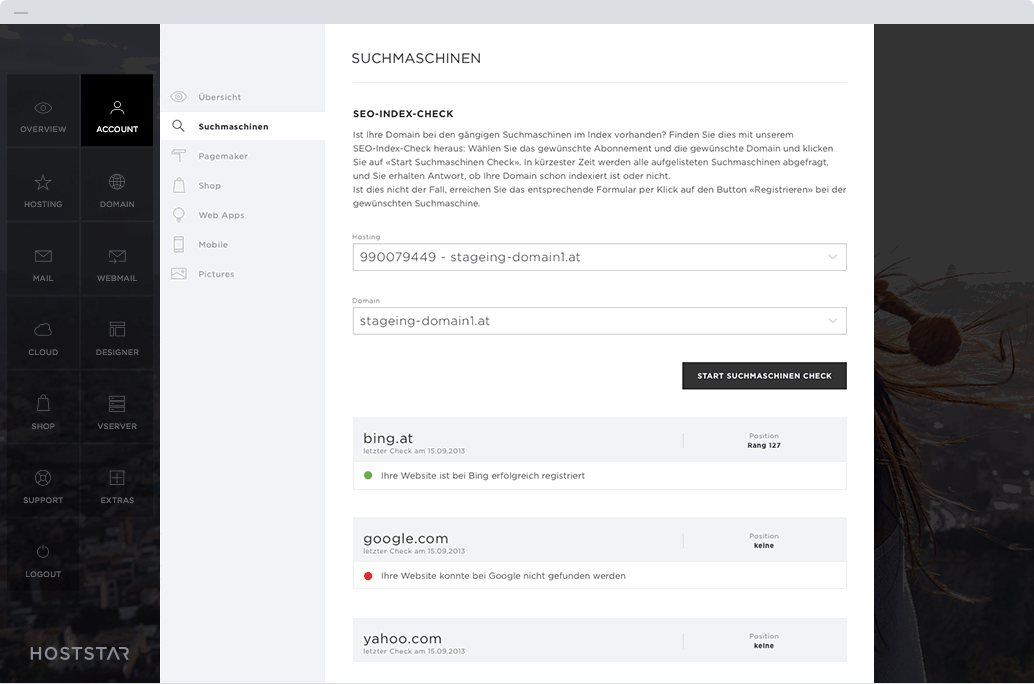 Registration
Many search engines require registration for your website to be indexed properly. If the analysis shows that your website is not yet displayed on one or more search engines, you can register it directly with the click of your mouse.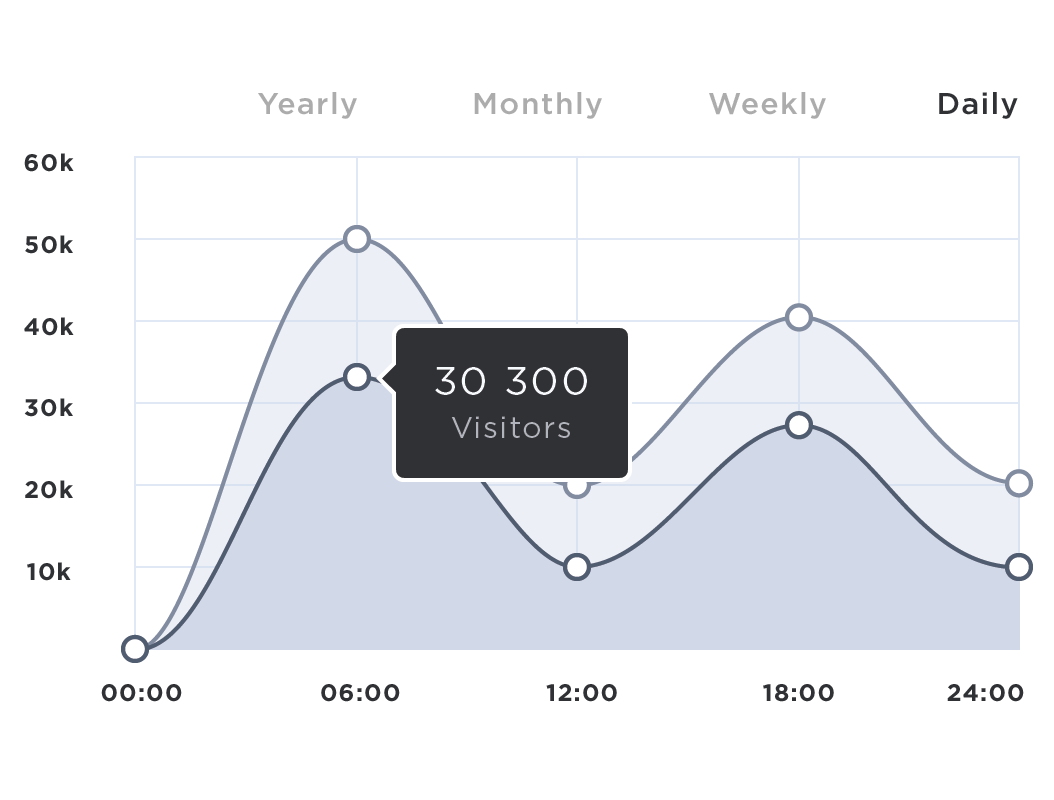 Analytics
The automatic SEO analytics tool monitors the entry and position of your website on all major search engines. This ensures you always know at a glance whether users are finding your site with specific search engines and where your website is ranked in the hits.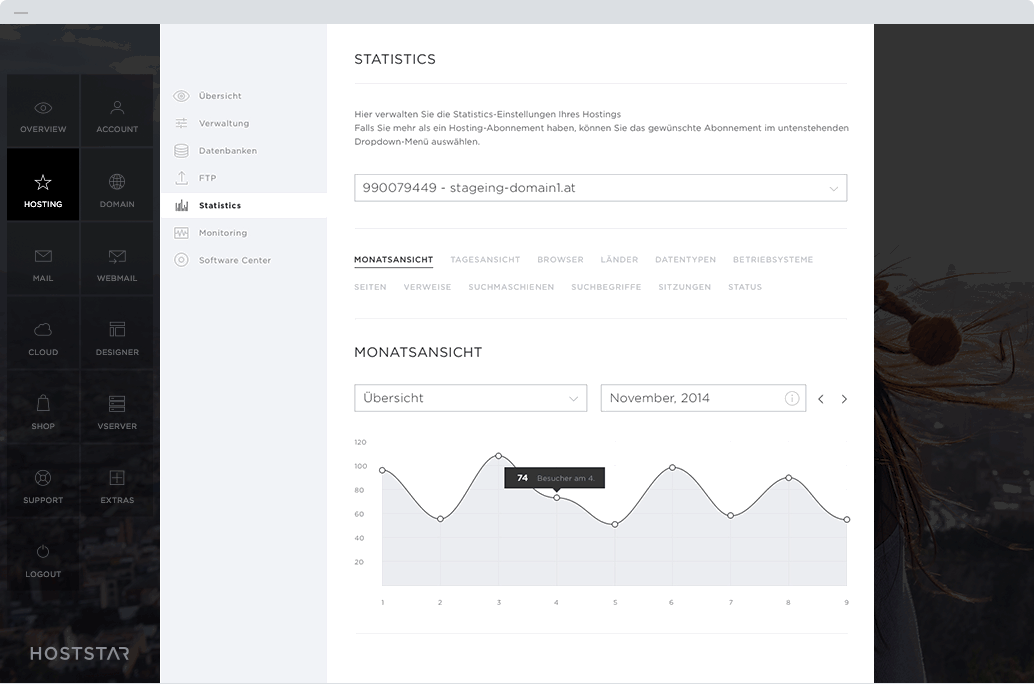 Optimisation
SEO from Hoststar also includes many tips and tricks for optimising your website for search engines. This section provides a practical collection of all tools you can use to improve your rankings on Google, Bing, etc.