Secure websites for you and your visitors
SiteLock is a cloud-based service that scans your website for malware and vulnerabilities on a daily basis - similar to an antivirus program. SiteLock checks for malware, SQL injections, cross-site scripts and other threats and removes them in the process, or points out vulnerable areas.
SiteLockPlus also offers a CDN (Content Delivery Network), which makes your website super-fast to access from anywhere in the world, as well as a Web Application Firewall, which can be used to regulate access to your website and preventively protect it from possible attackers.
Automatic removal of malware
Scan for vulnerable areas
Daily malware scans
Automatic malware removal
Detailed risk analysis
Cleanup of infected database tables
Vulnerability patching
SiteLock Trust Seal
-
-
Daily malware scans
Automatic malware removal
Detailed risk analysis
Cleanup of infected database tables
Vulnerability patching
SiteLock Trust Seal
Web Application Firewall
Content Delivery Network
Malware Scanner
Removing malware is easy with SiteLock. SiteLock finds the malicious code or programs and removes them automatically.
Cloud-based
SiteLock is fully cloud-based. This means that you don't need to download or install anything. You can access SiteLock's management interface via My Panel.
Web Application Firewall
SiteLock's Web Application Firewall protects your website or web application from malicious traffic and bad bots.
Content Delivery Network (CDN)
With an intelligent network of regionally distributed servers connected via the Internet, website content can be delivered to users faster. Your websites are therefore super fast for your visitors to reach from anywhere!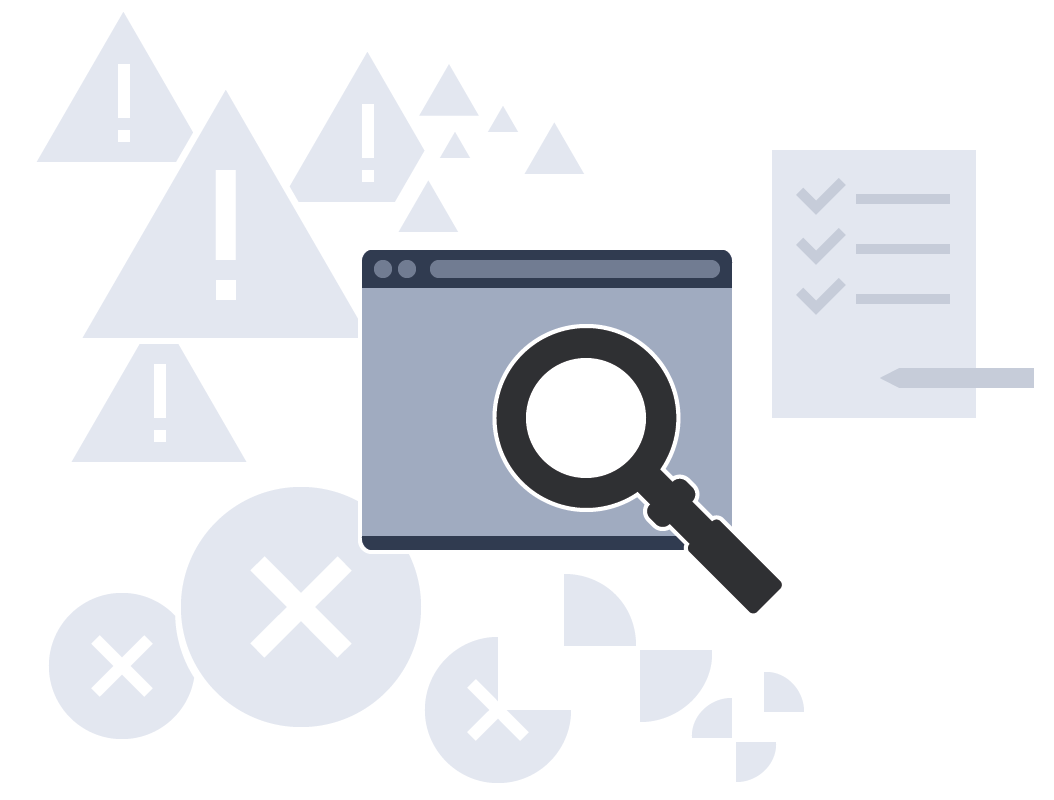 Detailed risk analysis of your website
Using a constantly updated threat database, your website is checked for malware and security vulnerabilities and receives a comprehensive risk assessment. This allows you to take action before a possible attack, update your website system and thus be protected against cyber threats in the best possible way.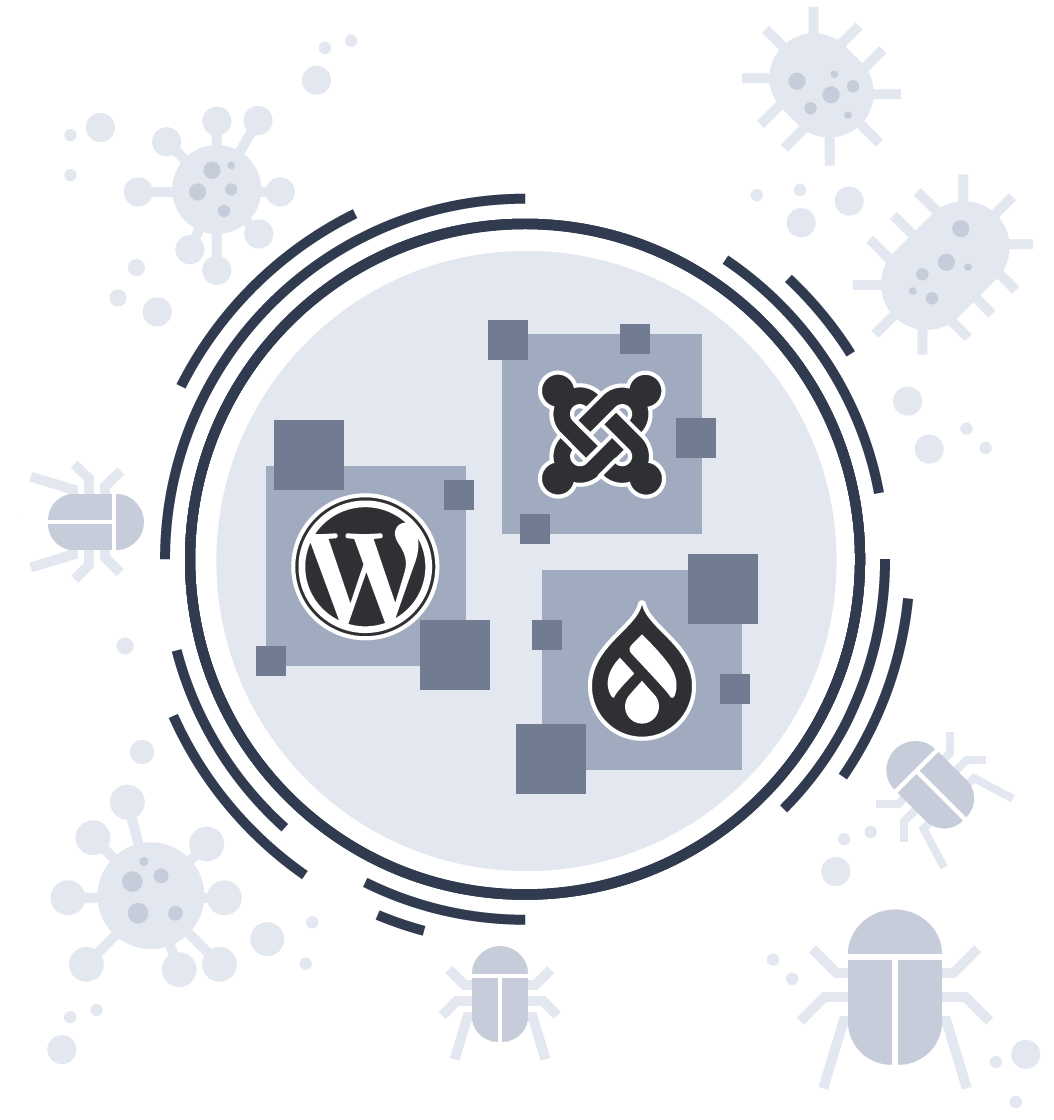 Close security vulnerabilities of your website
CMS applications like WordPress, Joomla! or Drupal are popular and also vulnerable to attacks. SiteLock scans your CMS for possible security flaws. In the process, the affected parts of the website system are automatically updated to close these vulnerabilities.
Frequently asked questions about SiteLock
How can I tell that my website is infected with malware?

Malware is malicious software and as such is often well hidden and difficult to detect. If you operate your website via our servers, SiteLock gives you the option to have your website automatically scanned for malware and security vulnerabilities on a daily basis. After the scan of your website, you will receive a report about the result in an e-mail and will be informed about any malware (which will also be removed automatically) and closed security vulnerabilities.

How can I remove malware from my website?

As a Hoststar customer, you benefit from SiteLock's exclusive service and can have malware and other malicious software removed from your website and database with our SiteLockEntry and SiteLockPlus offers starting at CHF 15.90 per month. We support you in getting started with SiteLock - the setup is done automatically by us. For a website free of malware and security holes, you no longer need to purchase expensive services from webmasters!

Why should I use SiteLock?

New cyber threats of varying impact are discovered all the time. An infected website can pose a serious security risk to you and your users. Visitors or customers to your website may lose confidence in the security provided in the event of an incident, which can damage the reputation of your brand or company.

With SiteLock, cyber threats and vulnerable areas of your website system are detected and addressed. Malware is removed, databases and networks are protected.

What exactly is scanned by SiteLock?

SiteLock's website scan is very thorough. A constantly updated list of possible security threats is used to scan the website in detail. This includes reputation monitoring of malware blacklists, network security checks, application scanning, virus and drive-by download scans, vulnerability checks for cross-site scripts and SQL injections, and much more.