Individual website are easily created
Here are some example pages that were created with our Homepage Builder. Thanks to a simple interface and significant variability in design presets, you can create your website in just a few clicks.

Discover all designs
Our Designer offers over 150 unique designs. We have put together all designs for you in one document. Certainly you will find the right match for your website.
View all designs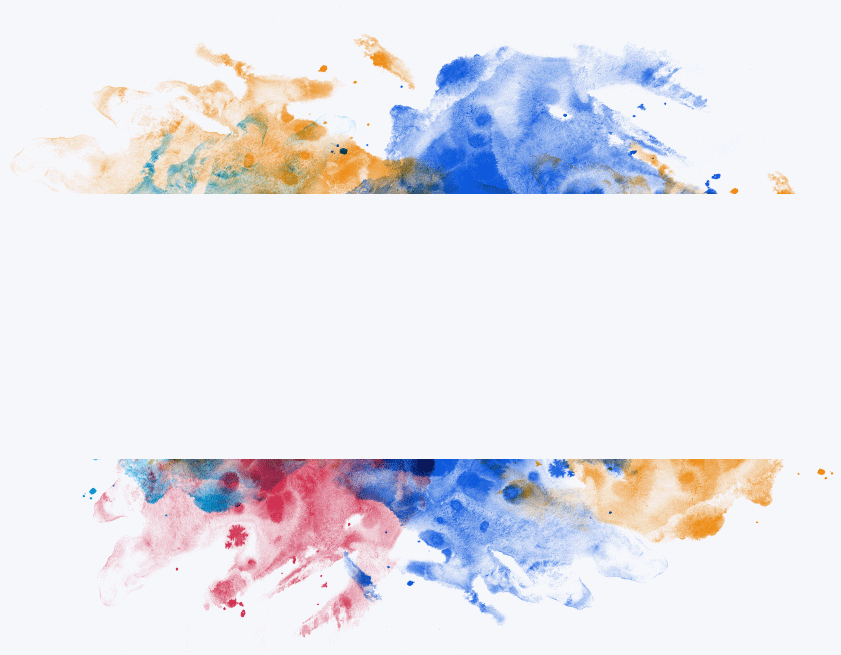 Try Designer today for free!
Get a 10-day free, no-obligation trial of our Designer software.
Get Free Trial