VirtualBiz: for quadruple the performance
Sometimes you need four times as much.
VirtualBiz gives you plenty of power even for larger applications.
VirtualBiz
Included in package:
1 IPv4 address, 3 backup snapshots
Available at an extra charge:
Additional IPv4 addresses
CHF per month
Benefits for you
The VirtualBiz virtual server is specifically tailored to the needs and requirements of small businesses and web professionals. These vServers are Windows-compatible and also support all .NET applications. Gamers will also appreciate the doubled-up power since this level of performance makes it possible to run a game server with impunity. A virtual server for high performance.
Root access & admin rights
High Speed SSD storage space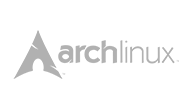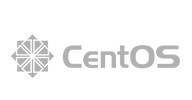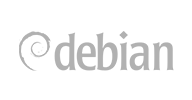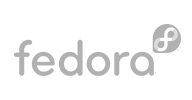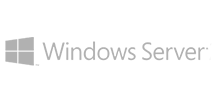 Overview of our services
Service
2 x 2 GHz CPU

4 GB RAM

80 GB hard disk (SSD)
Hardware
DELL R630 host server

RAID-10 system

Servers located in Germany

Green power
Network
100 Mbit/s bandwidth

Unlimited traffic

Traffic statistics

1 IPv4 address included

1 additional IPv4 address

EUR 39.90 per addl IPv4 address

IPv6 addresses (/64 subnet) incl.
Operating systems
Arch Linux

CentOS 6.x 64-bit

CentOS 7.x 64-bit

Debian Jessie 64-bit

Debian Stretch 64-bit

Fedora 18 64-bit

FreeBSD 10

FreeBSD 11.1

Gentoo

openSUSE Leap 42.3 64-Bit

System rescue CD

Ubuntu 14.04 LTS 64-Bit

Ubuntu 16.04 LTS 64-Bit

Ubuntu 18.04 LTS 64-Bit

Custom Images

Windows Server 2016 trial version (180 days)
Server administration
Root access

Reset option

Clean installation option

Rescue system

Domains for additional purchase

Monitoring

My Panel

Mobile
Benefits
Immediate server installation

No setup fee

12-month minimum contract

Annual payment interval

30-day cancellation

Upgrade to larger package

Service level agreement

30-day money back guarantee
Security
24/7 server monitoring

99.5 percent availability

3 backup snapshots
Support
Free support by phone & email

Online support area