An individual website
easily created
Here are some example pages that were created with our Homepage Builder. Thanks to a simple interface and significant variability in design presets, you can create your website in just a few clicks.
What is a
website builder?
A website builder is a web-based tool or software that allows users to create their own website without extensive programming knowledge or technical skills. These building kits offer a user-friendly interface where you can drag and drop elements to position them where you want them, similar to putting together building blocks.
What you need for this? Just one of our web hosting packages! With StarMini, StarEntry, StarBiz and StarPlus, the designer is at your disposal.
No previous knowledge necessary
Ready-made elements and templates
Flexibility and the wide range of features
For small and large projects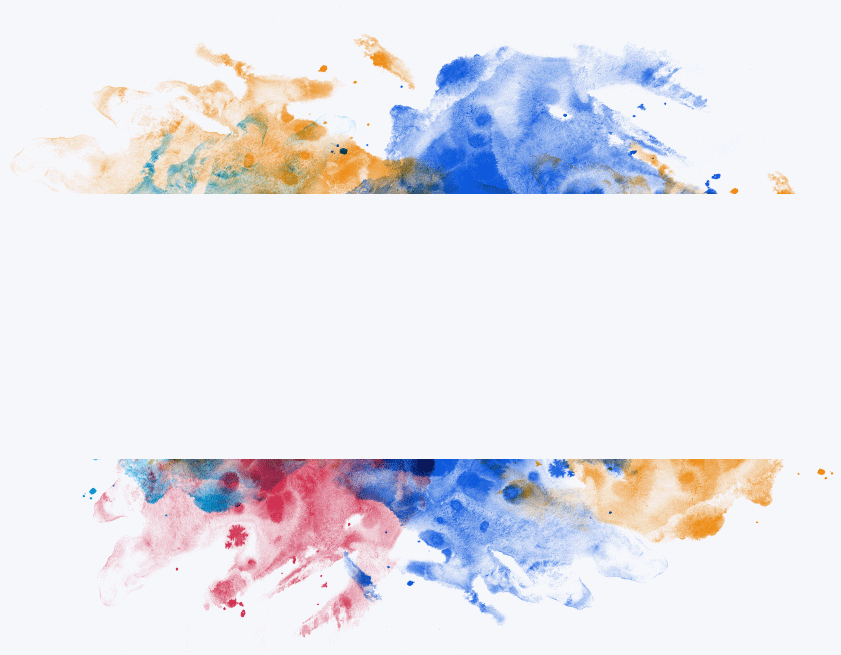 Try our Designer today
for free!
Get a 10-day free, no-obligation trial of our Designer software.
Get Free Trial
Simply professional:
Homepage templates for every purpose
If every website looked the same, that would be pretty boring, wouldn't it? We think so, too! That's exactly why Hoststar has a flexible website builder, the Designer, so there's a suitable template for everyone. After all, the choice of template depends entirely on what you want to present on your website.
Thanks to our modular system, you're completely free to choose the layout you want. Which elements best reflect your content? Are you a musician? A travel blogger? Do you have a massage studio? Do you prefer minimalist layouts or a vintage look? We have design elements for everyone!
Jetzt deine eigene Homepage erstellen
Easy to use
You don't need any code skills or technical knowledge to use our website. Our website builder offers you a user-friendly drag & drop interface that allows you to design your website with ease. Just insert elements such as text, images and videos to the desired location. This makes designing your website a snap.
Fast processing
Thanks to our ready-made design elements and templates, you can create your professional website in no time at all. The time-consuming development of a website from scratch is completely eliminated. Within a very short time, you can insert your content and publish your website to build your online presence quickly and efficiently.
A cost-efficient solution
With our website builder, you save costs compared to a time-consuming commissioning of web designers or agencies. Our subscriptions not only cover the use of our builder, but also offer many other useful services such as your own e-mail address and an e-commerce shop. Like this, you get a cost-efficient all-in-one solution for your website.
Flexible and customizable
Our website templates offer a clear and simple design that presents the information clearly. Added to that, you have the freedom to personalize the design to your liking. Customize colours, fonts and content to adapt your website to your brand or desired look and feel.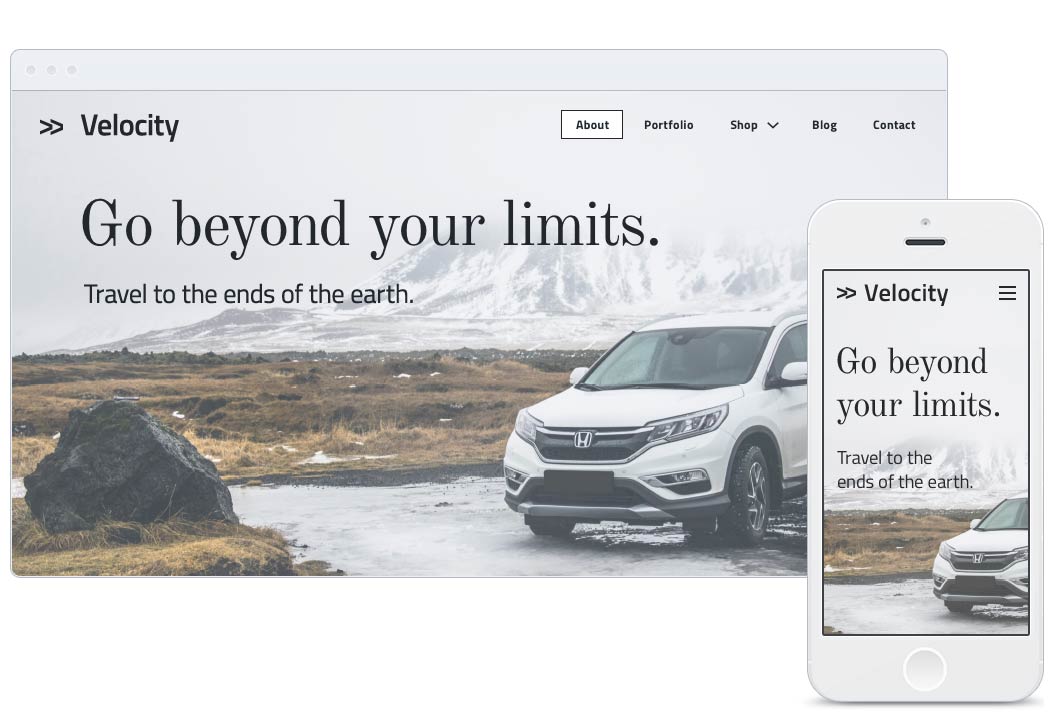 Mobile websites
with responsive design
The majority of your customers will visit your website on mobile devices such as smartphones or tablets. Hoststar offers responsive design templates as a matter of course! This way, your homepage is always adapted to the screen of the respective device and looks good in any format. This is great for your audience and potential customers—and Google loves it, too, because flawless use on mobile devices can lead to better rankings in search results!
Get started now