Direct login for Webmail
Follow these instructions to log directly into Hoststar Webmail:
Go to the following website: webmail.hoststar.at.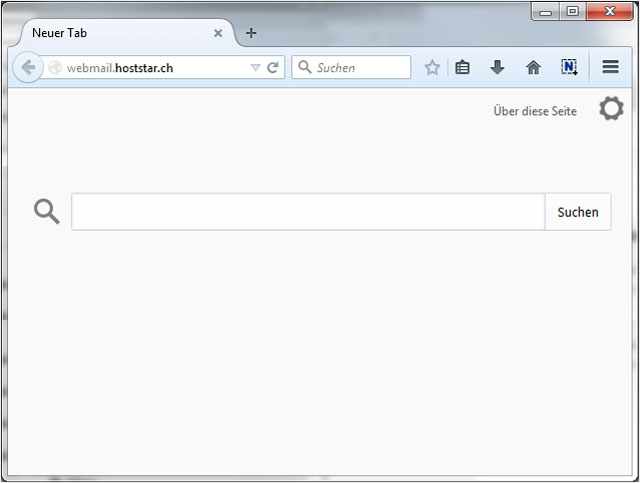 Enter the desired email address here or the mailbox address and its password to log into Webmail.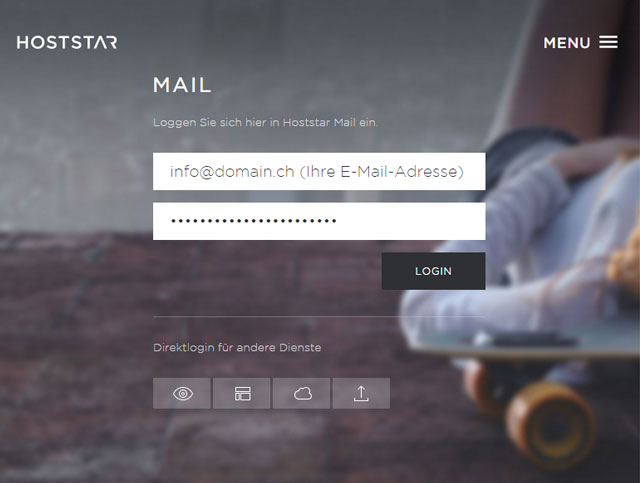 Alternative access via the Hoststar website
If you are not already logged into My Panel, you can also find the link to Hoststar Webmail on the Hoststar website by clicking on the Login link at the top right.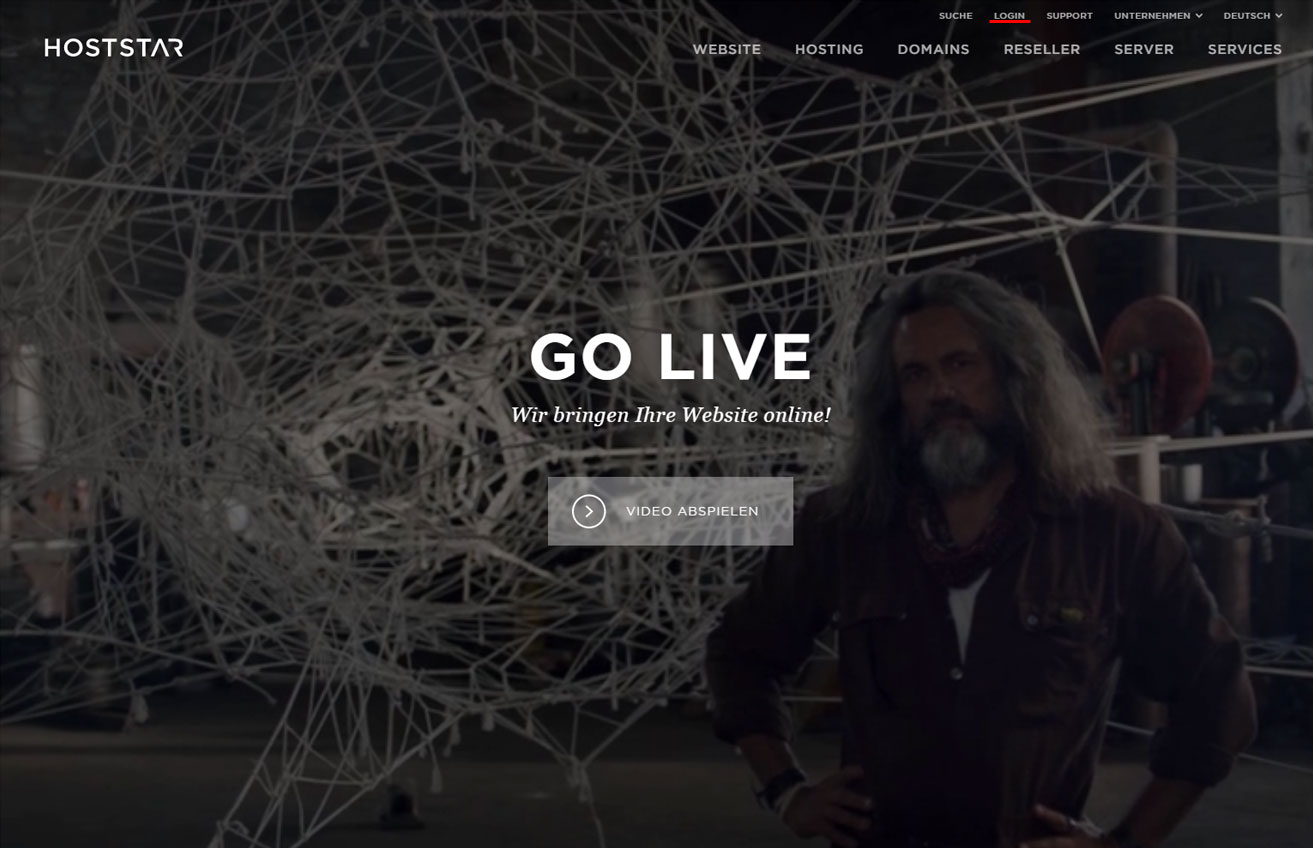 Click the envelope icon for Direct login for other services to access Hoststar Webmail.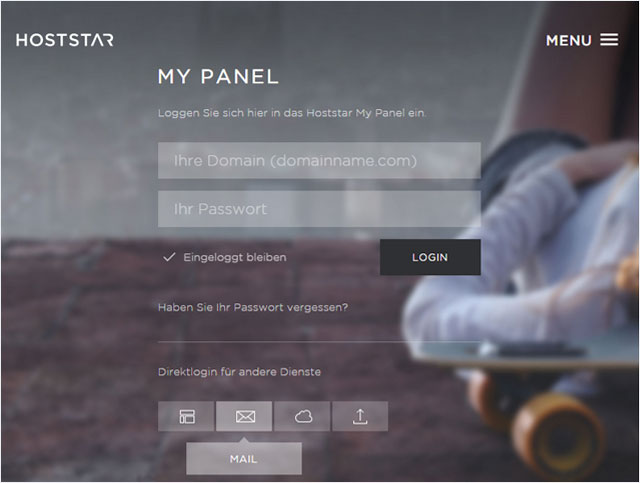 What login details do I use to access Webmail?
If an email address is linked with multiple email mailboxes, you must log into Webmail with the specific mailbox. The email address required to log into Webmail is the combination of the mailbox name and server name, for example: webXpY@lx#.hoststar.hosting (The first letter of the server name is a small L like Linux. Replace # with the effective server number of your hosting.).
The name of each mailbox is listed in the table view of My Panel.
The server names, for example, are found in My Panel (My Panel login), under Mail → Webmail.
The username for logging in is the email address.
If an email address is linked with only one mailbox (visible in the tables view), you can use this email address as the username when logging in.
If you are unsure which email address is the username, check under My Panel (My Panel login), Mail → Email addresses.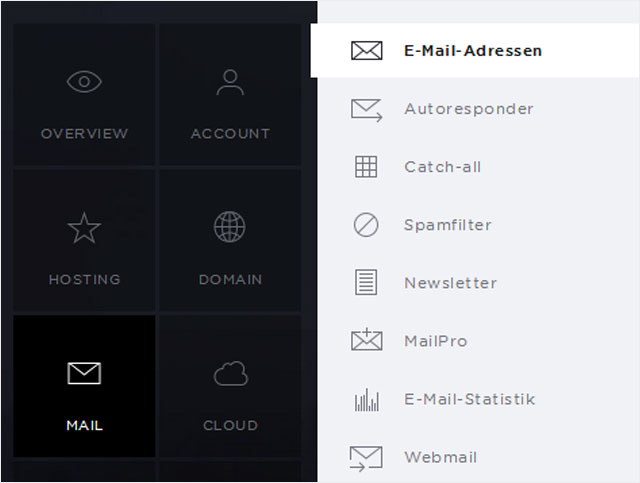 Webmail access
Automatic Webmail login via My Panel