Overview
Overview comprises these areas: My subscriptions, Monitoring, News and Support. The most important information about the different areas is displayed here, so you can have a clear picture at all times. You can view the following in the different areas:
1. My subscriptions
All subscriptions (hosting, vServer, domains and additional services) are listed here and displayed with their order numbers. If an invoice has been sent out, a payment is outstanding or even a lock placed on the account, you will see this in this overview. This helps you keep on top of all of your subscriptions at a glance.

2. Monitoring
All services on the respective servers are displayed in an overview, in real time, according to their availability. For your vServers, you can add additional port checks at any time to be displayed here.

3. News
The News area displays all notifications related to your subscriptions. So you're always informed about the latest activities on your account, including password changes, domain transfers or address changes. Every step and every change is listed here. You can always find out what, when, how and where things have occurred or changed.

4. Support
Our technical and administrative support staff are always happy to assist you. In this area, you can see who's been providing you with assistance today.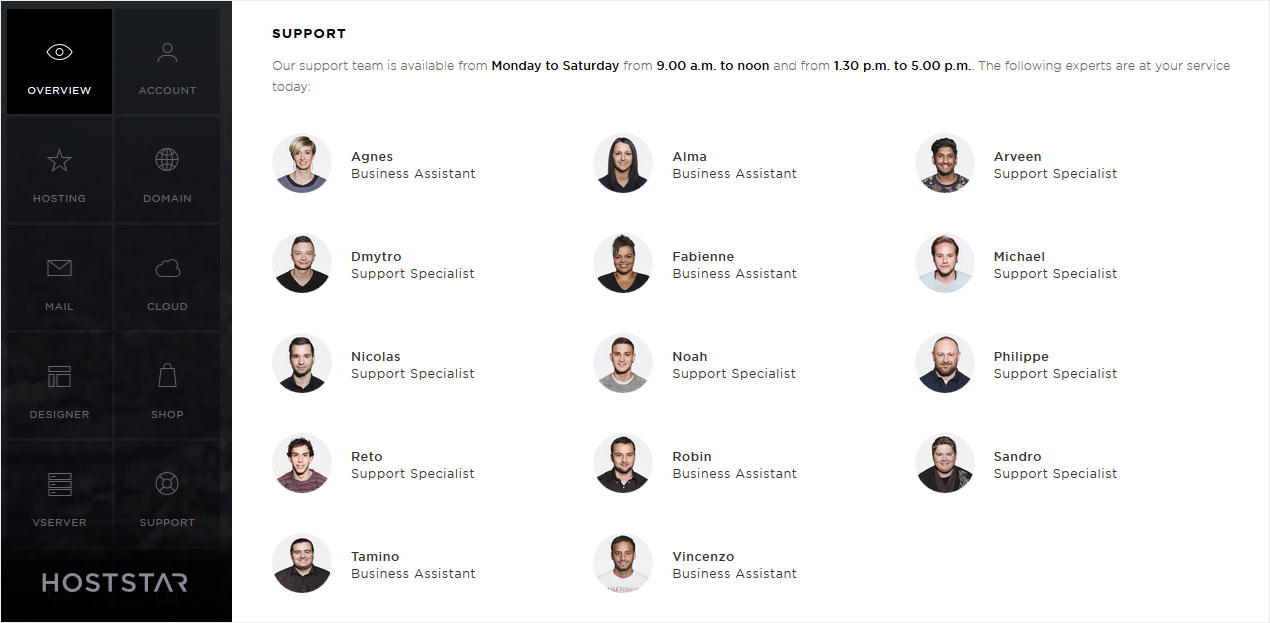 Accessing My Panel
Migration