Text:
Launching an online shop in Switzerland: What do I need to know?
If you're intending to launch an online shop, you have probably wondered what the legal implications are. For example, if you want to start an online shop in Switzerland, you have to ensure the following information is completely present and correct:
Legal notice, including the name and address of the owner (contact information)
Order confirmation
Complete information on the final price and what goes into that price (gross price, VAT, etc.)
A note on GTCs
Because our speciality is websites, not legislation, we recommend that you consult with legal experts before launching your online shop – better to be safe than sorry!
Button Text:
Create a professional online shop
Images: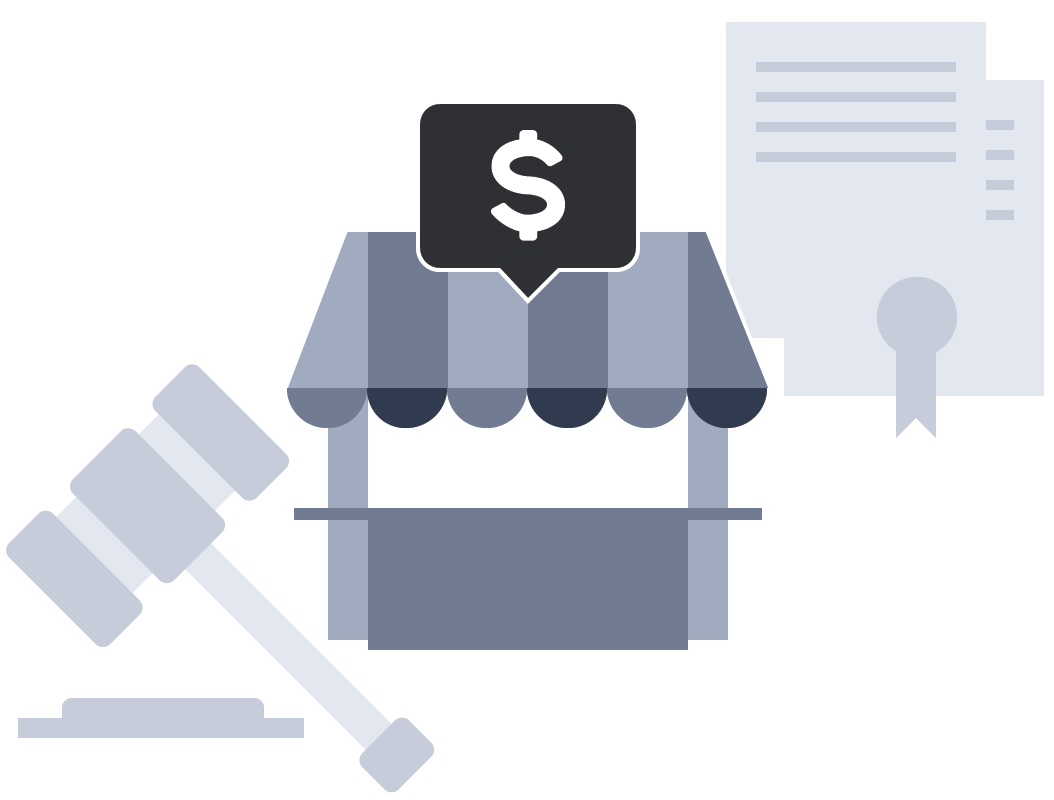 Text Column Text and Icon Are Centered:
Show Multiple Images in a Grid View Instead of a Gallery:
Image Sticks to the Bottom Edge of the Text Column:
Section Background:
Section Background Color:
Remove Top Section Spacing:
Remove Bottom Section Spacing: