Anonymous and secure on the Internet thanks to VPN
A VPN (virtual private network) is an encrypted tunnel between your computer/mobile and the Internet and is used to anonymize your data and Internet activities. The secured connections of a VPN are effective for protection against hackers and also ward off snooping software from public Wi-Fi networks, for example. Content blockers can be bypassed to give you unrestricted access to your favorite content from anywhere.
The intelligent design of HoststarVPN's networks (powered by PrivateVPN) also makes them faster on the Internet!
Data protection & anonymization
Security on the Internet – inexpensive VPN from Hoststar
HoststarVPN (powered by PrivateVPN) is full of unique features that will ensure your security and anonymity on the Internet. Order HoststarVPN now at a low price with your hosting subscription.
StarPlus hosting subscriptions get HoststarVPN for free! To use HoststarVPN for free, you can also upgrade your existing hosting subscription.
Encrypted data traffic
Anonymized Internet activity
Use via simple app
Bypass content blockers
10 simultaneous connections
Unlimited bandwidth
Unlimited server changes
Servers in 63 countries
No logging
Port forwarding
Anonymous torrenting
OpenVPN, PPTP, L2TP, IKEv2 and IPSec
SOCKS5 and HTTP proxy
2048-bit encryption with AES-256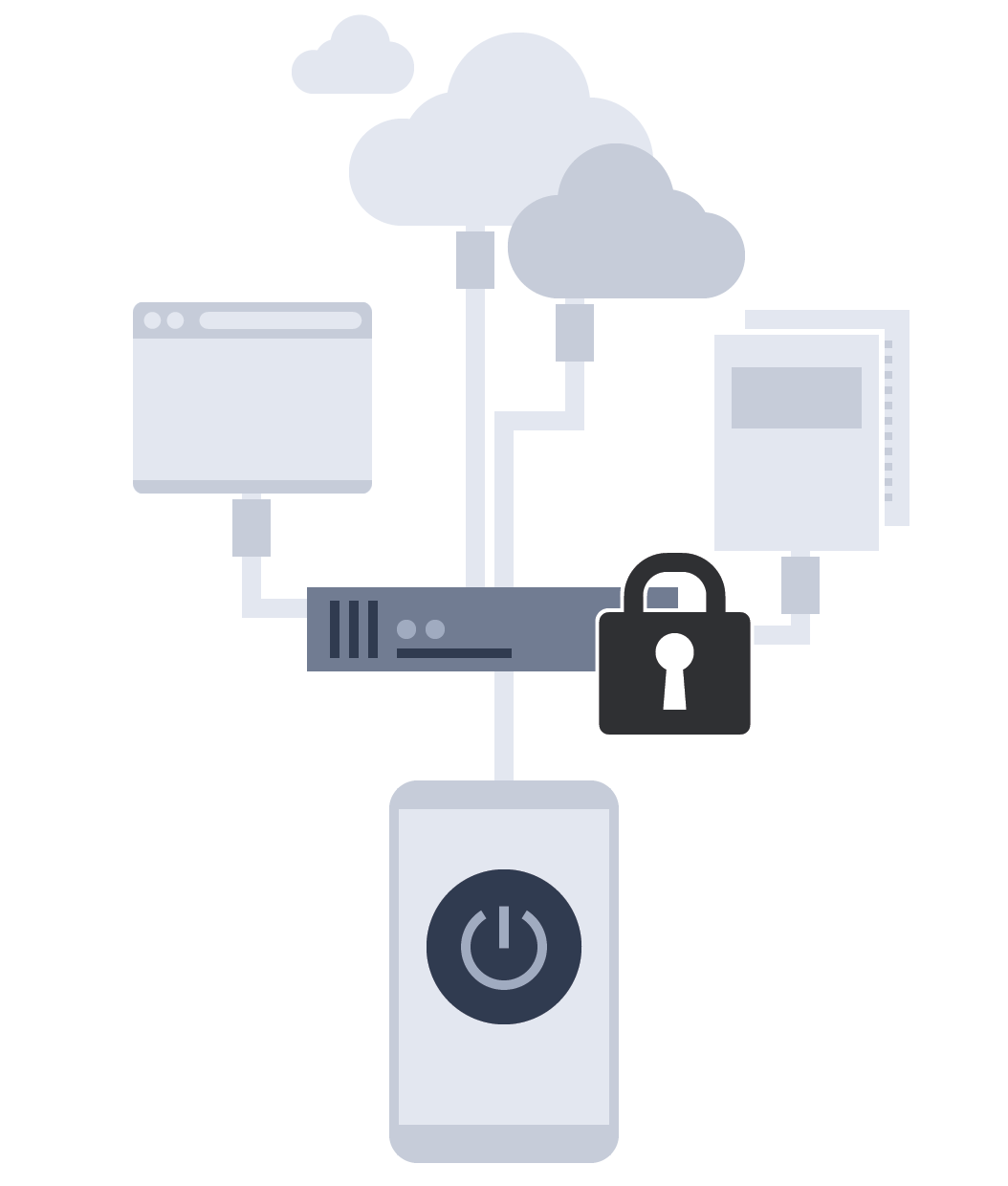 Activate VPN with the app
You connect to your VPN using an easy-to-use app. You don't have to be a professional to be able to browse the Internet anonymously and securely.
Select the desired server location in the app and with just one click the connection is established!
Secure browsing
VPN provides a secure tunnel between your device and the Internet. You are anonymous and secure online and enjoy fastest connections from anywhere!
No logging
Many content providers on the Internet log Internet activities and associate them with the accessing IP address or person. This is no longer possible with VPN.
Unblock websites
Content blockers can block access to websites from certain countries. With Hoststar VPN you can bypass these blockers and access your desired content.
Unlimited bandwidth
Hoststar VPN's networks are optimized for speed - this also applies to streaming without limit!
Frequently asked questions about Hoststar VPN
What is a VPN?

VPN stands for virtual private network and allows to establish a network connection via a public network instead of directly from your own home network. The network access can therefore not be associated with the actual user (you). In addition, all Internet traffic is encrypted before accessing other networks. This gives you efficient data protection as well as protection from hackers and snooping software.

Why should I use a VPN?

In addition to the real-time encryption and thus the secure and anonymous data transfer and exchange, the speed on the Internet is also improved. This is made possible by the intelligent design of HoststarVPN's networks (powered by PrivateVPN) and affects downloading, uploading and also streaming. With VPN, country-specific content blockers can be bypassed so that you can access your desired content no matter where you are.

How expensive is VPN?

With Hoststar you can use VPN for less than CHF 10.- per month unlimited. But what exactly are you paying for? A VPN is a network of servers connected to the Internet, through which your Internet activity is redirected and secured. These servers have maintenance costs for hardware, development and security.