Change/remove subdomain
1. Log in
Log into My Panel (my.hoststar.at).
(Log into My Panel)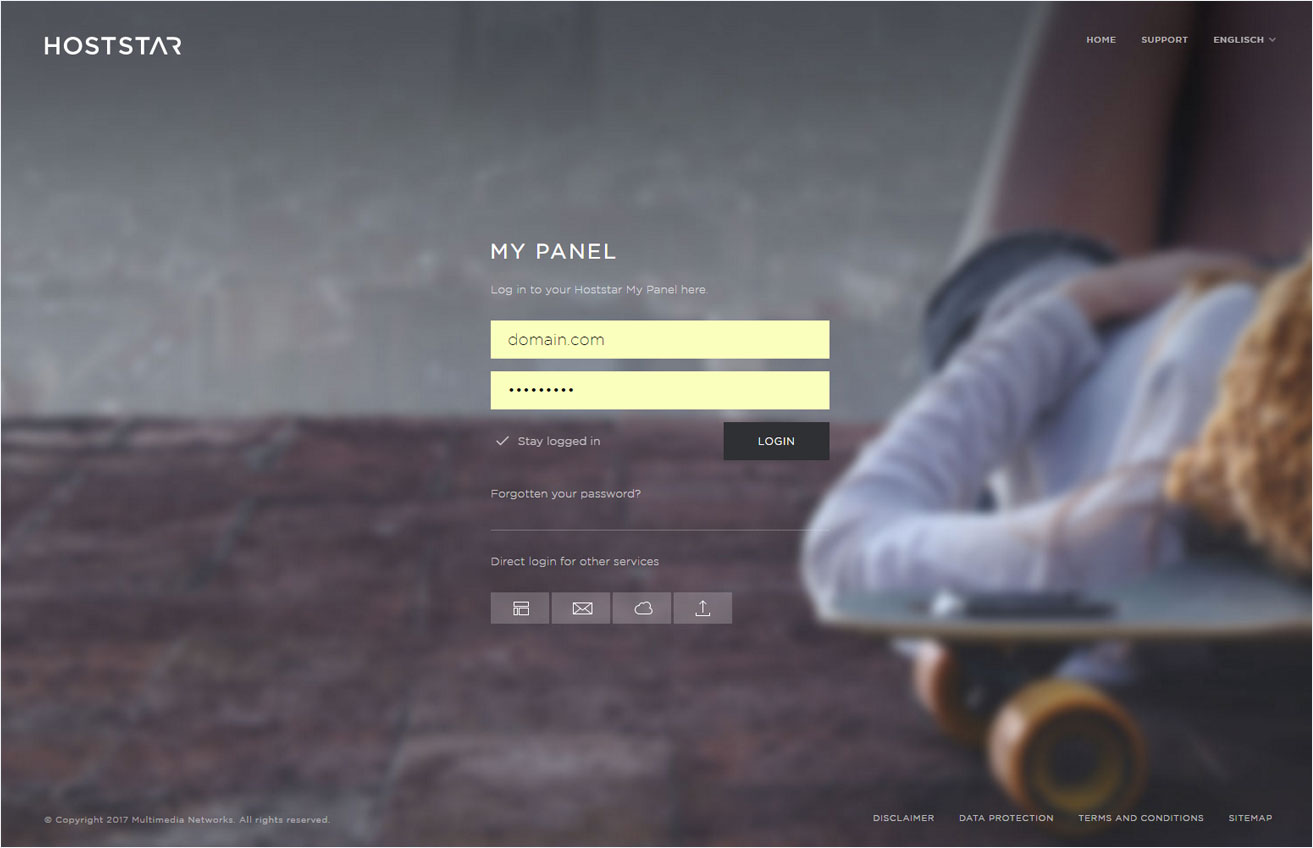 2. Navigate
Click the Domain menu item and then Settings.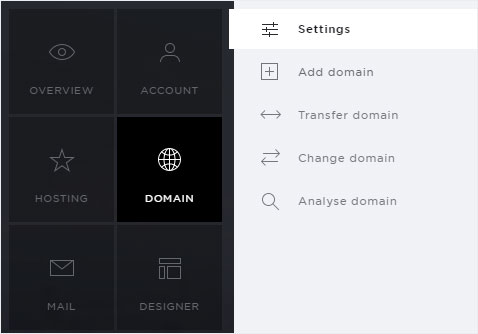 3. Overview
You now see a list of your domains. These includes both, domains which you have registered with Hoststar and those which you registered with an external registrar.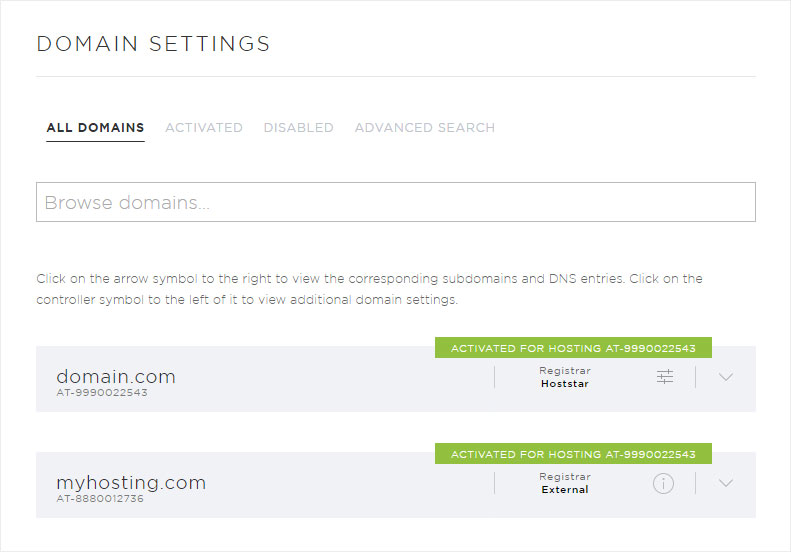 4. Select domain
Click the arrow icon to expand the view of the desired domain for which you want to edit/remove a subdomain.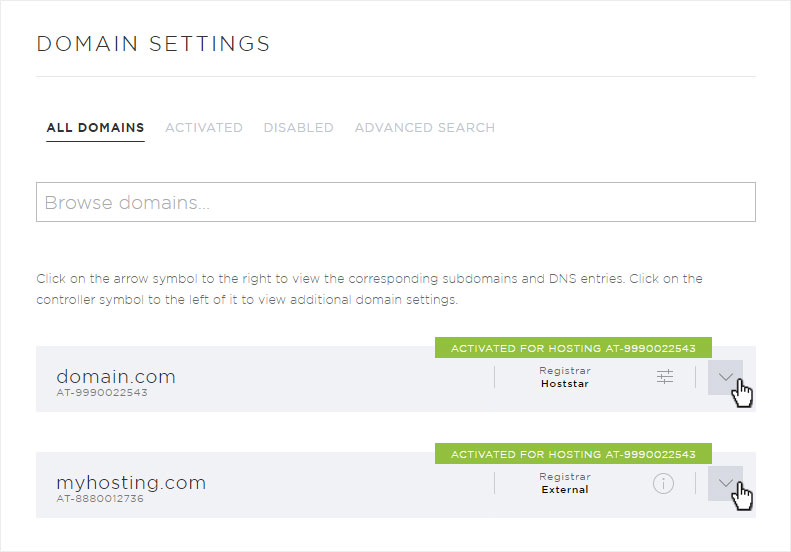 5. Open details
To view the subdomains of the selected domain, click on the Subdomains button.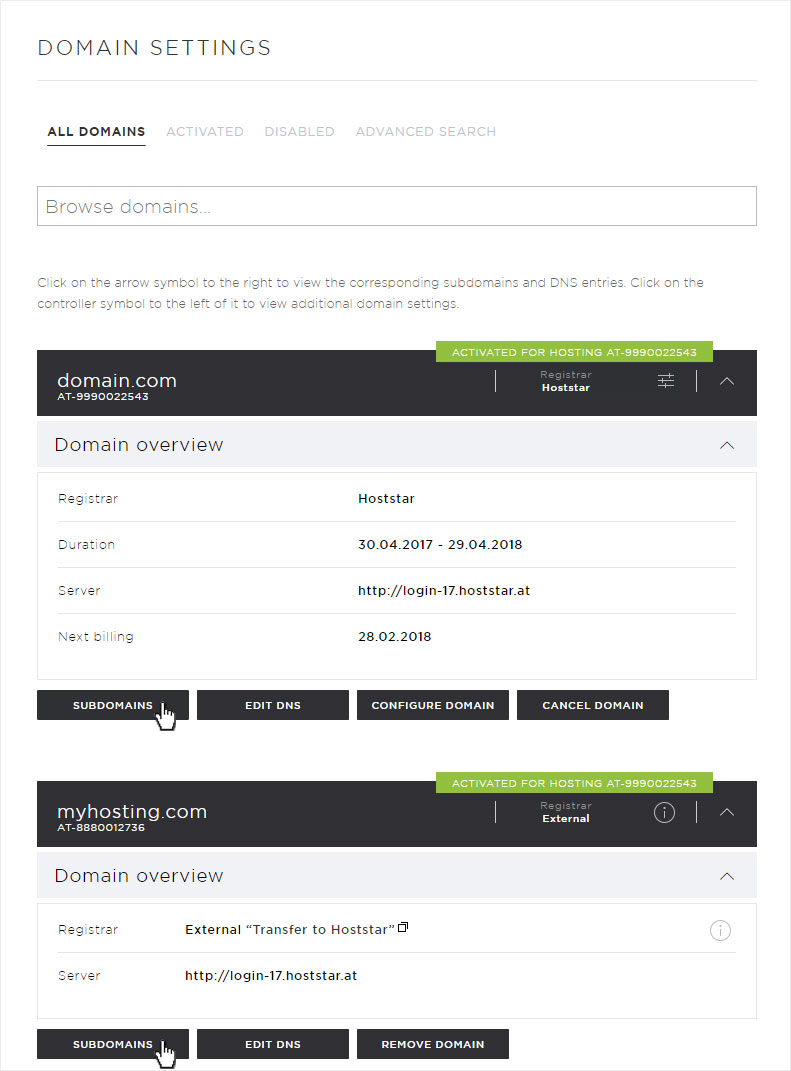 A list of existing subdomains is shown here.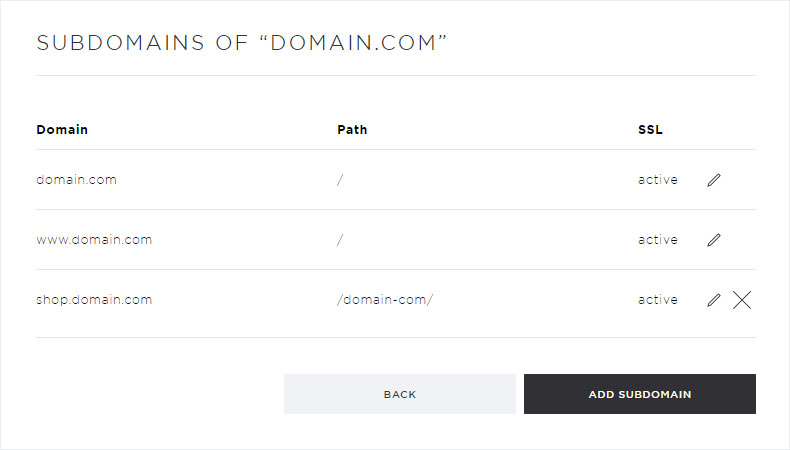 6. Edit subdomain
Click the pencil icon next to the desired subdomain to make changes.
A pop-up appears. Enter a local directory or external URL under Select the desired forwarding method.
If an SSL certificate has been installed for this subdomain or the associated domain, click here for more information.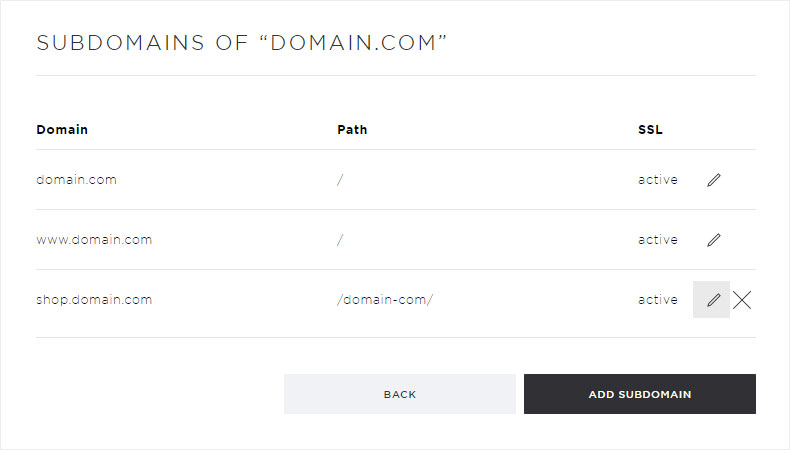 7. Remove subdomain
Click the X next to the desired subdomain to remove the subdomain.
A pop-up window appears. Now click Remove to permanently remove the subdomain.