Web hosting in Austria
The advantages with Hoststar
As soon as you want to run your own website, you need appropriate storage space on a web server for the data—that's hosting. Our various premium web hosting packages offer the ideal conditions for secure, inexpensive, and fast hosting in Austria—starting at €3.95 per month. In the first year you'll get a 50% discount on each package.
50% Discount
in the first year
High Security
SSL certificate and more
Money-back guarantee
up to 30 days after purchase

Your new website
Different projects require different services. At Hoststar, you get affordable basic services as well as comprehensive support packages.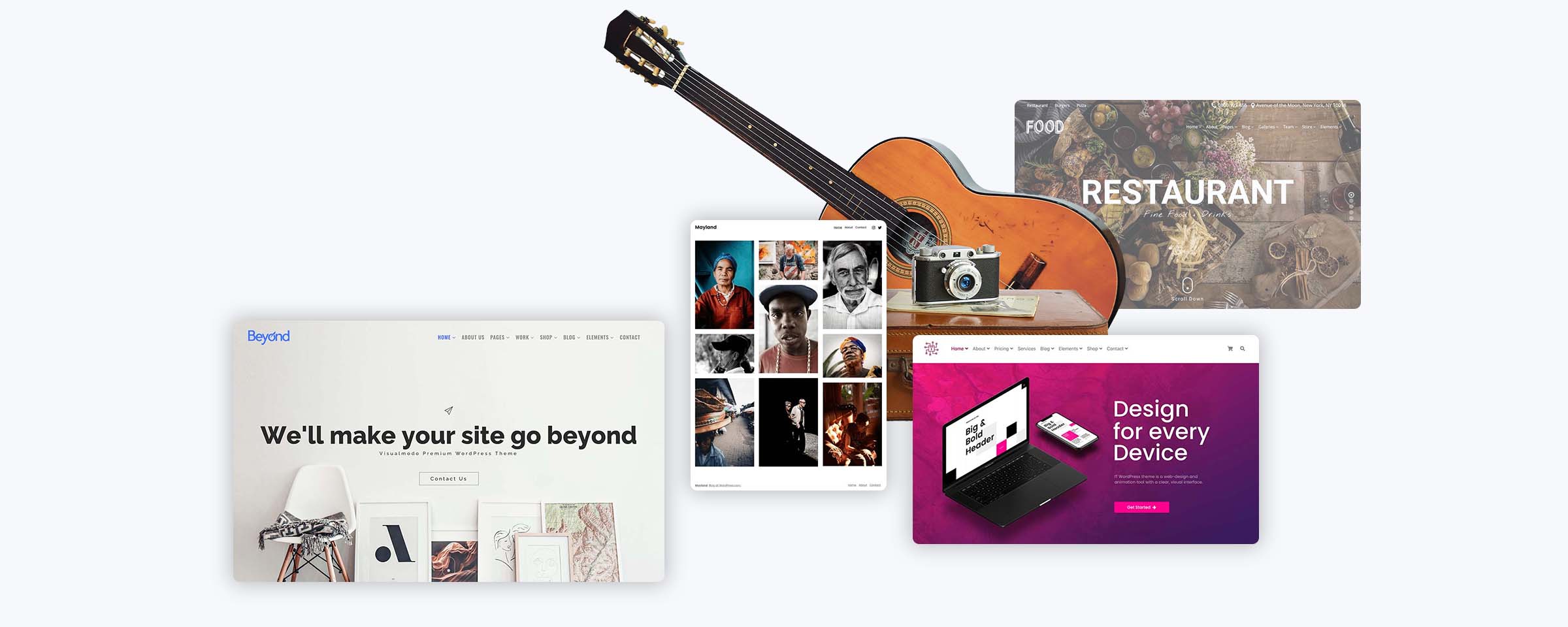 Your new CMS hosting
No matter which CMS you want to use, we guarantee high-performance hosting for the most popular content management systems.

Store Hosting
Your online store benefits from professional and strong hosting of all popular store systems.
Magento
Your online store on the powerful e-commerce platform.
WooCommerce
Using the best store plugin for WordPress sites.
Web Hosting packages:
Offers from Hoststar
Our packages are based on your requirements. Depending on whether you want to run a large online store or start a simple blog—our packages StarEntry, StarBiz, and StarPlus offer you the right framework for your web presence. You get the maximum performance and the best service and support for half the price in the first year!
Below you can see our web hosting prices in comparison:
Your webhosting in Austria
with additional services
At Hoststar you get the kind of web space in Austria, where your website is in the best hands. We guarantee high-speed thanks to high-tech, and we always keep our infrastructure up to date.
Our servers for website hosting in Austria are subject to the policies of the GDPR—you don't need to worry about your data.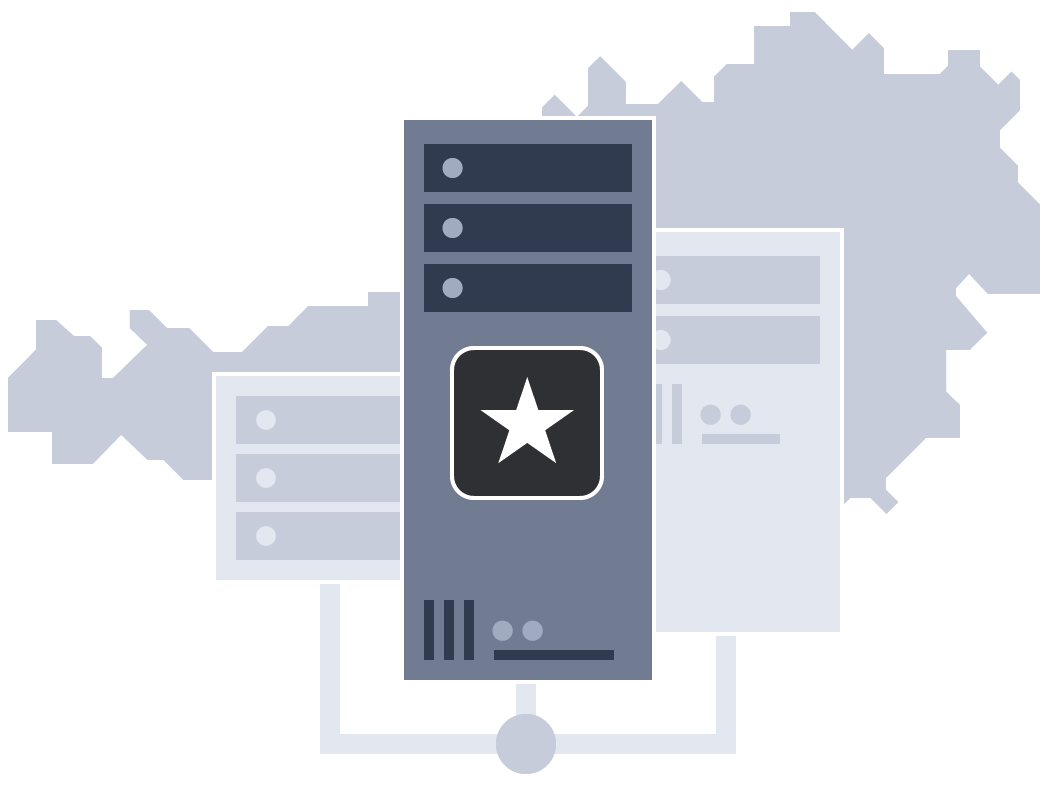 Secure Website Hosting
in Austria
For us at Hoststar, secure and stable data transmission is par for the course, and is always our main concern. With our web hosting offers, you benefit from three different security certificates.

For each domain and subdomain, you receive free SSL certificates from the certification authority Let's Encrypt—they are automatically set up and activated.
Learn More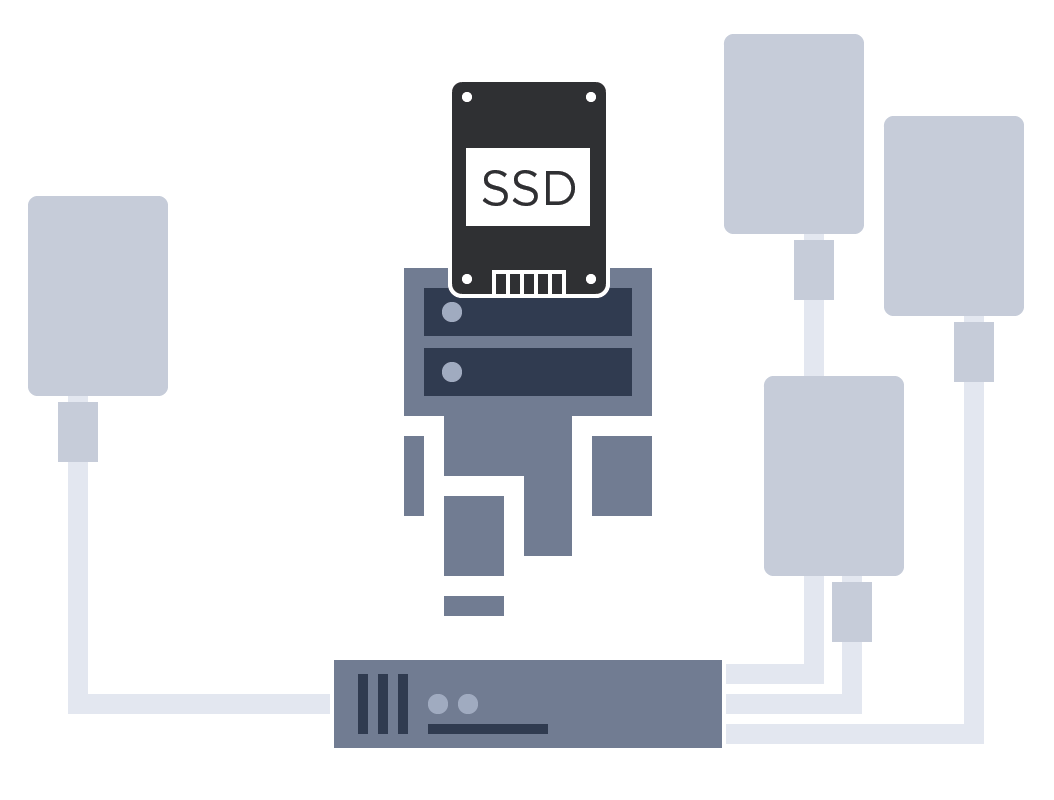 Top hoster with top hardware
The infrastructure we use is always kept up to date with the latest technology. This means that the latest Linux operating systems, Apache 2 web servers, the most recent PHP and Perl versions, as well as MySQL databases and the best hardware are used for our web hosting.
Moreover, with our monitoring service and statistics server you have the possibility to view the status of all services, visitor numbers and the sources of your website visits in real time. An integrated SEO tool also makes search engine optimization effortless.
Learn More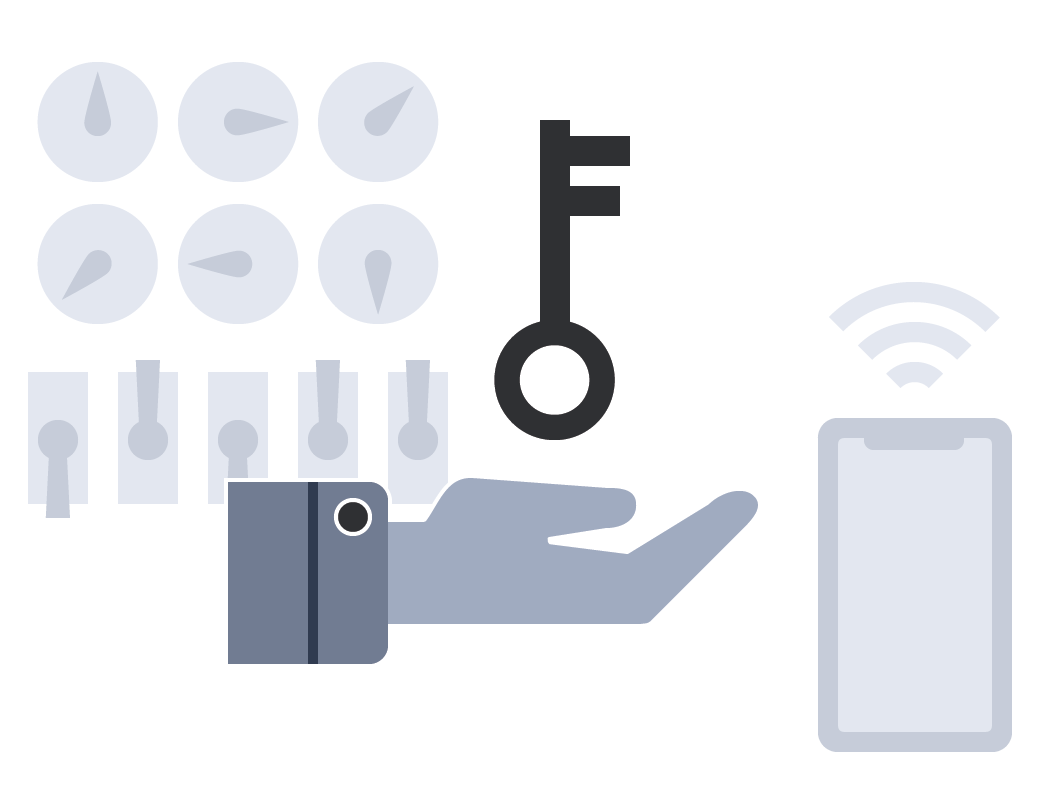 CMS and hosting from a single source
The content management system (CMS) market is very broad—this means, you need a web hosting provider that allows hosting with the CMS of your choice.
At Hoststar, you add various functions that help you create your website, store, blog, forum, forms, etc. to your web space with a single click. Moreover, you can connect your web hosting with one or more of over 300 web apps.
Order your Web Hosting
Learn More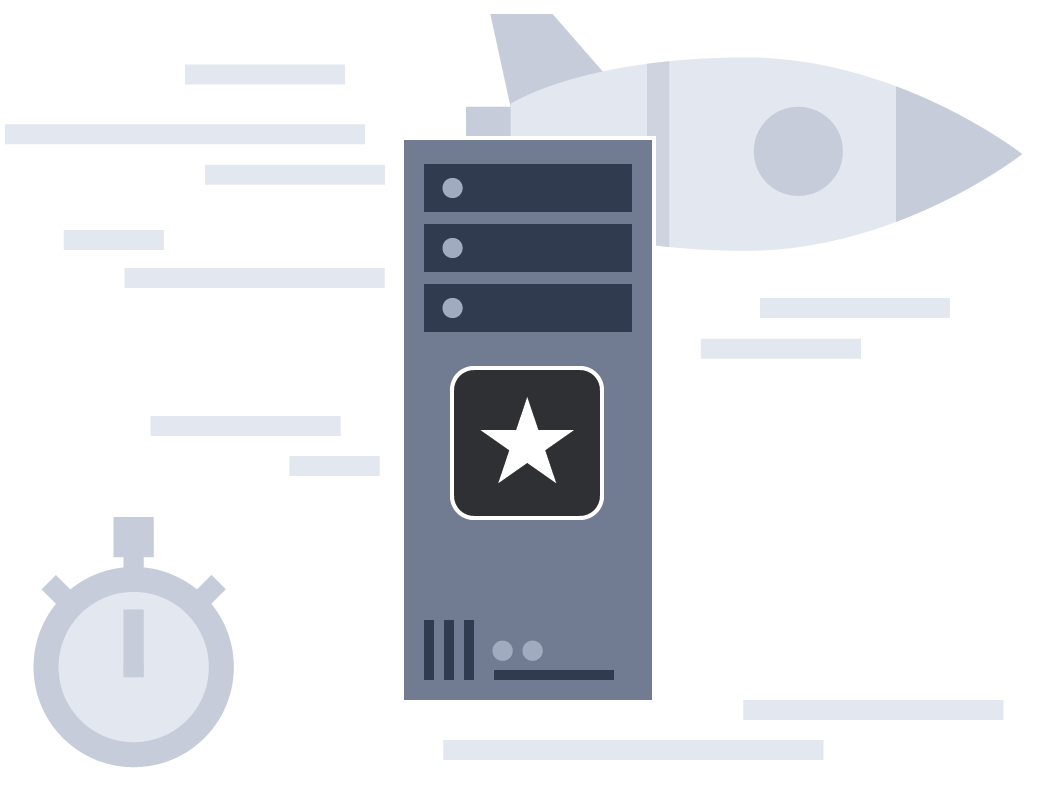 Webspace for Austria & SEO with the highest performance
For your web hosting we guarantee fast loading times as well as comprehensive stability. Thanks to high-tech storage media such as SSD and NVMe hard drives, we achive very high read and writing speeds and provide maximum reliability.
For your website, this means that the page loads lightning fast and that your visitors spend more time on the page. Google evaluates this as a positive user signal and rewards your site with better rankings in search results. At Hoststar, top web hosting meets SEO.
Order your Web Hosting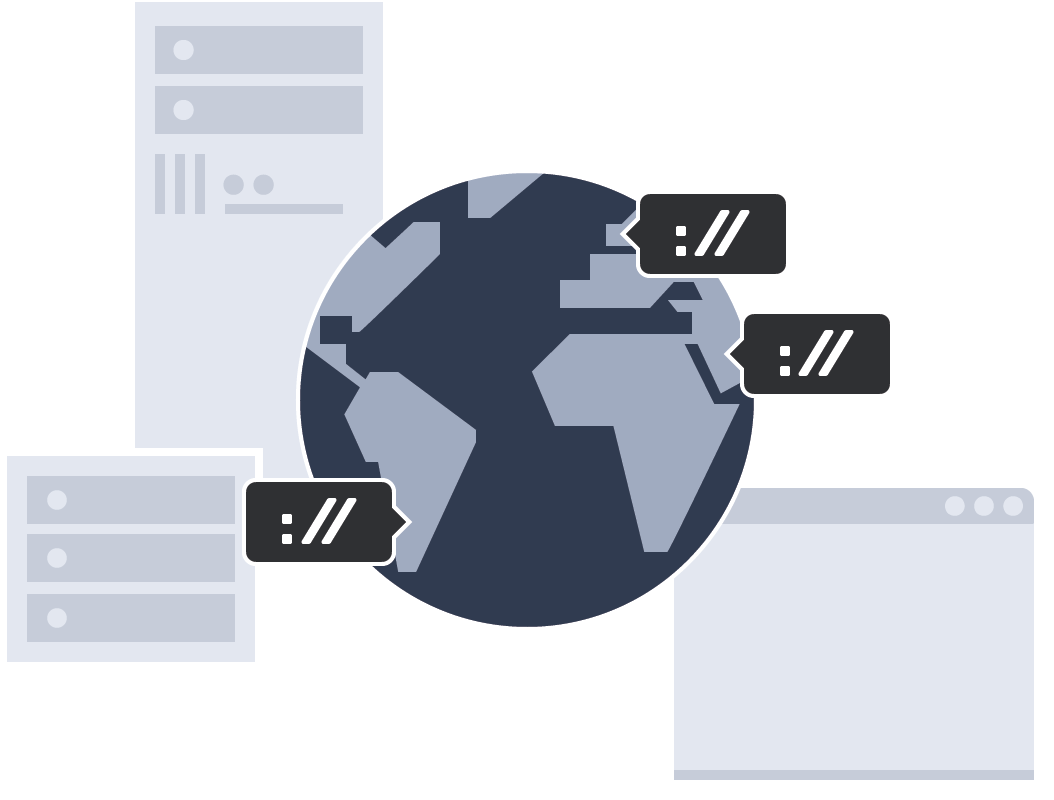 Register and manage domains
If you want to operate several domains, then our Domain Manager offers you the ideal platform for your domain administration needs. There you can see domain extensions, settings and durations at a glance.
With our Domain Checker you can find available domains for free. All you need to do is type in your preferred domain and choose an extension. Buying and registering a domain has never been so easy—and our prices start at €14.90 per year for .at domains.
Secure your domain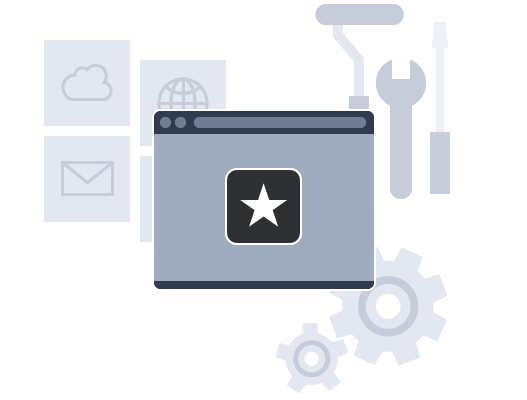 Manage websites with My Panel
With Hoststar's My Panel, you have full control and can access all the functions and tools you need for your web hosting via a single login. The modern and clear interface makes managing your web hosting easy, and our responsive design also ensures that you can conveniently administer everything on the go from your smartphone or tablet.
Order your Web Hosting
Learn More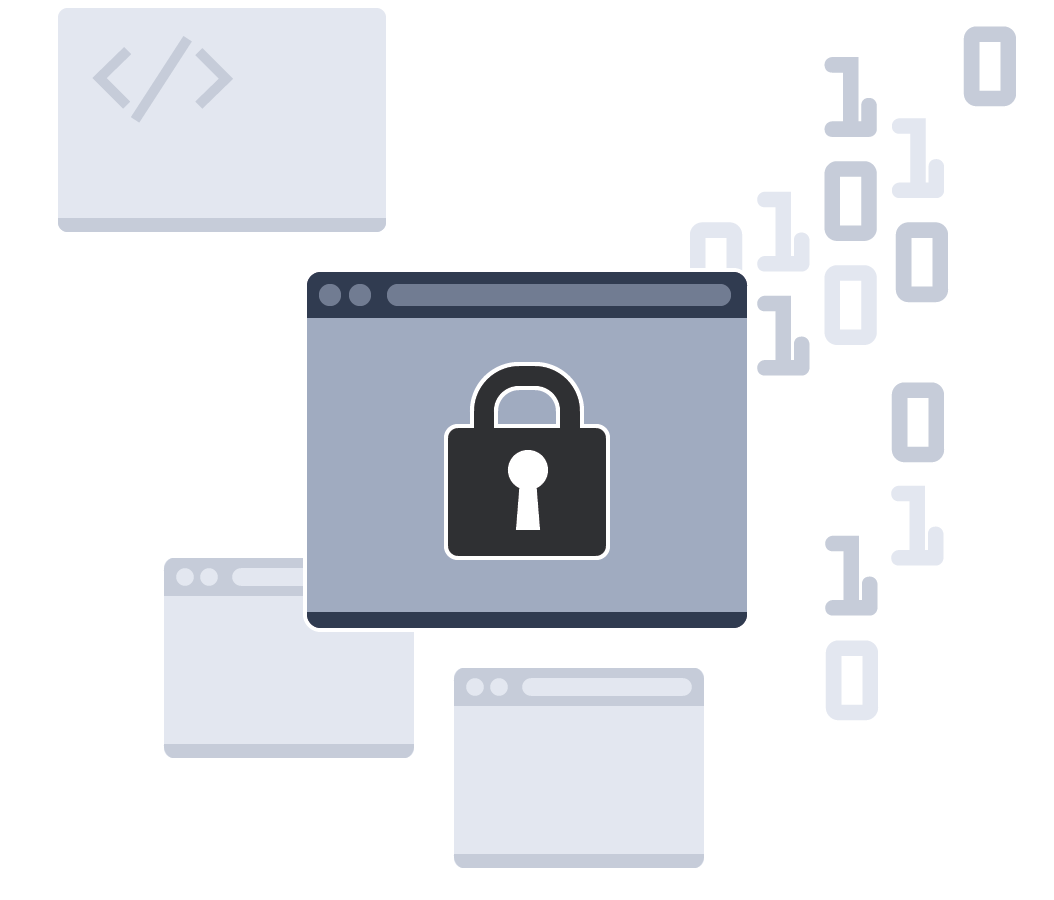 Web hosting in Austria via SSH
If you already have experience with web hosting and would like to manage your directories and files yourself, you can also access your hosting at Hoststar via SSH. The StarEntry, StarBiz and StarPlus packages offer free SSH access and allow you to edit your data and directories as well as administer applications using the command line.
Order your Web Hosting
More hosting features
When you choose a web hosting package from Hoststar, a number of features are added to benefit you as a customer. Most of these services are free of charge.
FAQ: Frequently asked questions
About Webhosting Austria
In the following section we answer questions that are
frequently asked about web hosting.
What is web hosting?

With web hosting, a hosting provider provides the storage space (web space) and all other necessary web resources for a website. In return, the web hosting provider charges a certain rental amount. The website is then located on the web host's server, which in turn is accessible via the World Wide Web using an Internet service provider.

What is a domain?

The domain is a unique address on the Internet under which a website can be reached. All domains are part of the so-called Domain Name System (DNS) and are divided into several levels: top level domains (domain extension), second level domains (website name) and subdomains.

What is web space?

Web space is the term used to describe the storage space on which the data of a website is located. This storage space, in turn, is located on a web space server, i.e. a computer with a constant Internet connection. If you rent the web space as part of a web hosting package, your hosting provider takes care of managing the hardware.

What is a hosting provider?

A hosting provider (or web host) offers the resources needed to run a website for a fee. So if you want to get your web hosting and domain from a certain provider, you rent your web space from this service provider. Depending on the provider, the costs for web hosting as well as the scope of services vary.

Is web space also available free of charge?

In theory, just about everything is available for free one way or another. Practically, however, free products or services primarily mean that you need to make compromises.

Web hosting is no exception: If you're looking for free web space, you have to be prepared for limitations, be it in terms of security, range of services or advertising and hidden costs. Since you can get web hosting for very little money per month, paid hosting is the much wiser choice when it comes to a professional web presence—especially since with an official point of contact there is always the possibility of getting help from professionals.

What do I need to know if I want to use a web space with WordPress?

In principle, you only need to know WordPress, because at Hoststar connecting our web space with the CMS is done with a single click. Once you've activated the WordPress application, you can use the CMS as usual.

Which web hosting package is right for my web project?

Your choice of appropriate web hosting subscription strongly depends on the purpose and what systems you will use. For beginners, StarEntry offers all the services and tools you need. If you want to use more complex software and programs that require external MySQL access, choose StarBiz. With StarPlus you get maximum performance and additional premium support.

What is the difference between SSD and NVMe?

SSD stands for "Solid-State-Drive" or "Solid-State-Disk" and NVMe for "Non-volatile Memory Express". The basic principle of how the data is physically stored is the same for SSDs and NVMe disks; it is stored in non-volatile memory chips. In contrast, hard disks use magnetization to store the data on disks.

However, SSDs have limitations in data transfer because of the connection to the system (Serial-ATA III) and the protocol used for data transfer (AHCI), because the memory chips can provide and write the data many times faster than it can be transferred to the system.

This is why NVMe was developed. Here, the connection is made via the much faster PCI Express bus and with a new protocol of the same name (NVMe) for data transfer.

With SSDs, the bandwidth for the transfer is limited to around 600 MB/s (megabytes per second). NVMe disks, on the other hand, have bandwidths of up to almost 4 GB/s (gigabytes per second) available, which is over 6 times more than SSDs. The fastest NVMe disks currently offer write speeds of around 3.5 GB/s and read speeds of 3.2 GB/s when using 4 PCI Express lanes. A maximum of 16 lanes are possible per PCI Express port.

Currently, PCI Express is used in version 3.0/3.1. The bandwidths have been doubled for the new version 4.0 and a further significant increase in bandwidths is expected for the planned version 5.0.

I already own a domain, can I work with a web hosting from Hoststar?

Yes. In the order process you will be asked to enter a domain in step 2. You can enter your existing domain here and confirm that you will make the required settings directly with your domain registrar.

As soon as you have received the access data for your web hosting, you will also find the name servers assigned to the web hosting in the same message. Enter these nameservers with the registrar of your domain so that the domain will be operated through our server within 24 hours.

How can I create my own homepage?

Our Designer is a homepage builder and is included in every one of our web hosting packages. With the Designer you can easily create your website—all without any previous knowledge in web design or programming.

You can request a test version of the Designer on the page "Homepage Builder" by clicking on the button "Test now".

Afterwards we will send you an e-mail with the access data for the test version and you can get started. In our mail you will also find a link to purchase a web hosting package and transfer the trial version to the full version of the Designer. So you can take your first steps in the trial version and take your progress to the full version.

With our web hosting, you can, of course, also use other software like WordPress, Joomla or PrestaShop to create a website or an online store. Many such programs can be installed directly via My Panel—your administration interface—in the "Software" section.

With your FTP login you can access the storage space of your web hosting. If you already have a ready-made website, or if you are creating it on your own, you can upload it this way or write it yourself.

How do I create my own homepage with the Designer?

You have either requested a trial version or purchased a web hosting package and thus have access to the Designer. With a trial version, you can log in to the Designer login page using the login details sent to you by email; with a web hosting, you log in to My Panel, navigate to the Designer menu, and select Login.

There is a comprehensive catalog of instructions and help you with the Designer. We recommend you start with the "Getting started" guide.

When using the Designer for the first time, you will first find a selection of many different design templates. By selecting a design, you define the general structure of your website such as page navigation, logo, company name, and what template-specific content is available for the home page of your website. Elements for your home page can be text, full images, galleries, slideshows, buttons and so on. Choose a design template that suits your ideas—you can also switch back to a different one at any time.

Colors of backgrounds, headers and footers as well as fonts can be adjusted, so they match your logo, for example.

How do I create and operate email addresses?

With your web hosting and your own domain, you can create as many email addresses as you want. Each email address is assigned a mailbox, for which you define how much space is reserved for it by your web hosting. You can also adjust the mailbox size at any time.

If you already have your own established e-mail address, you can also set up email forwarding.

You can then conveniently operate your email address in Hoststar's webmail. Manage your mails, create personalized folder structures, enter contacts and schedule appointments in the calendar.

Of course, you can also use your favorite email program to operate mail addresses. In the support section you will find many useful tutorials to set up email programs.

How do I transfer my domain to Hoststar?

A domain transfer is the transfer of domain administration from one domain registrar to another. You can transfer your domain by requesting the transfer code (also called AUTH code) from the current domain registrar. Afterwards you can enter your domain under "Transfer domain" and start the process.

In the e-mail sent to you, open the link provided, enter the domain holder data as they should be after the transfer, and insert the transfer code. You will be informed by e-mail about the start and completion of the transfer. A domain transfer can take a few days depending on the domain extension.

Can my existing website be moved to Hoststar?

With our Move service, we can easily move your website to our Hoststar servers and carry out any additional configurations needed. Your website will be tested for functionality and the transfer will take place without interruption.

After you request a Move, we receive your data and check it. Then we contact you to coordinate the move. For the Move, we will need different credentials depending on the type of site; we will let you know what they are. After the move is completed, we will inform you accordingly.

How do I establish secure (encrypted) connections to my website?

With an SSL certificate, a visitor's connection to your website is encrypted on our servers. From calling up your website to transferring sensitive data over it, full security is always guaranteed. Sensitive data can be a visitors address or credit card details when placing an order via your online store or contact forms.

Every domain and subdomain that you operate via our servers is automatically equipped with a FreeSSL certificate from Let's Encrypt. You can find these and other certificate solutions in the SSL comparison. Advantages of an extended SSL certificate are, amongst others, higher browser compatibility and insurance protection.

How do I activate and use my Cloud from Hoststar?

As a web hosting customer, you can activate the Cloud in your My Panel. Directly after that, you will be shown the access data for the Cloud. You can access the Cloud storage online on the Cloud login page. It is also possible to set up the Cloud as a drive on your computer.

You can change the access data of your Cloud user via the My Panel. You can also create up to 2 additional users, each of which will have a separate storage space.

I want my website to be found by search engines (e.g. Google)—what can I do?

Search engine optimization (SEO) is used so your web presence can better be analyzed by search engines and so you'll ideally get better positions in search results.

For each page of your homepage a title and a description should be created. It's also recommended to add your company, club, or domain name at the end of each title. You can separate it with a separator. For example, a title could look like this: "Buy cheap coffee capsules | Sample Company". The description, in turn, should briefly touch on the page content, arouse curiosity and ideally motivate the search engine user to open your website.

With "Edit page settings" you can define the title and description of each page in the designer. Ideally, these two attributes should be customized for each specific page of the website so that it has unique titles and descriptions.

In order for your optimized website to actually appear as a search result, it must be submitted to the appropriate search engine (more precisely, to its webmaster tools). It may take a few days until your website actually appears as a search result in the respective search engine after registration with Webmastertools.