Install Hoststar MailPro Outlook plug-in
If you wish to use calendar and contact synchronisation for Outlook 2010 or 2013 with Hoststar MailPro, you will need the Hoststar MailPro Outlook plug-in.
Follow these steps for downloading and installing it:
1. Downloading, unzipping and executing
You can download the Hoststar MailPro Outlook plug-in here.
Unzip the ZIP file supplied by us and start the installation of the executable file contained within it by double-clicking the file name HoststarMailProOutlookPlugin.exe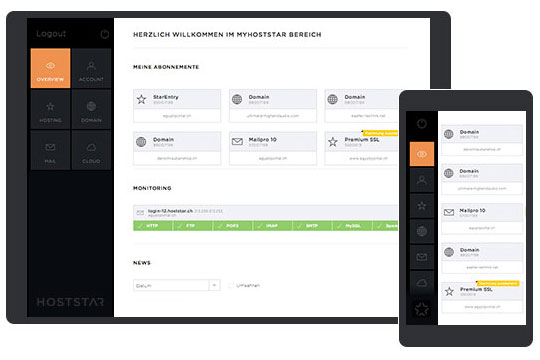 2. Start installation
Select your preferred language for the installation and then click Next.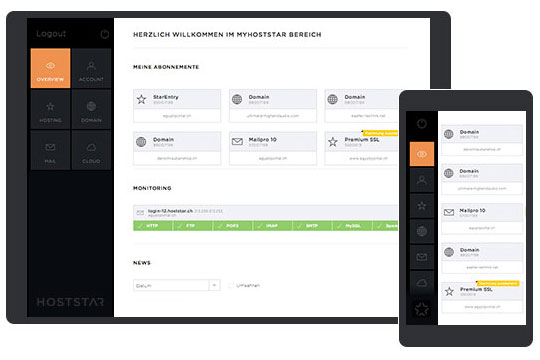 3. Accept the licence conditions
Confirm the licence conditions by activating the "Agreed" check-box and then clicking on Next.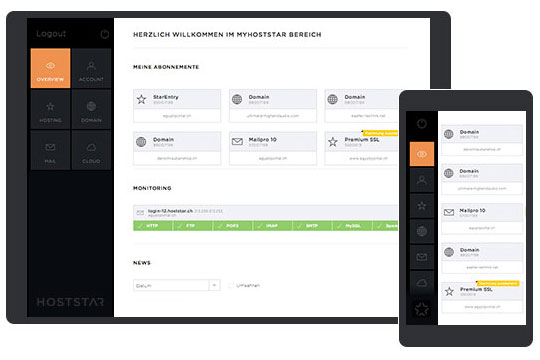 4. Deactivate usage statistics
Deactivate the transferral of anonymous usage statistics and then click on Next.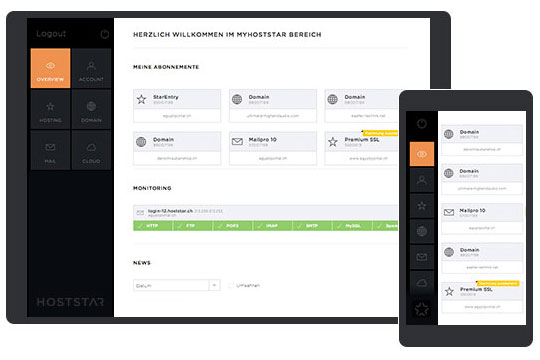 5. Don't ignore SSL certificate errors
Leave the configuration for SSL certificate errors as it is and then click on Next.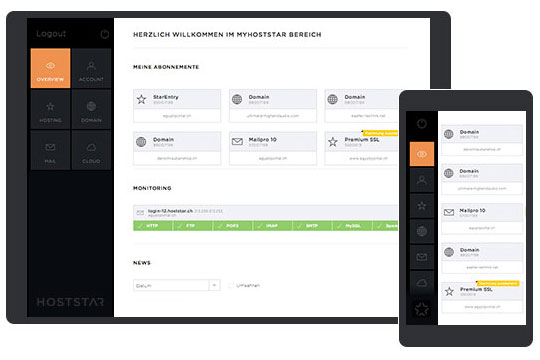 6. Security alerts during installation
During installation, the assistant stops at this point.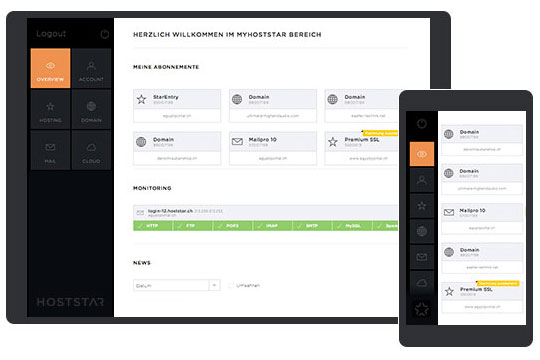 A new window opens with a security alert, which you have to confirm by clicking Install.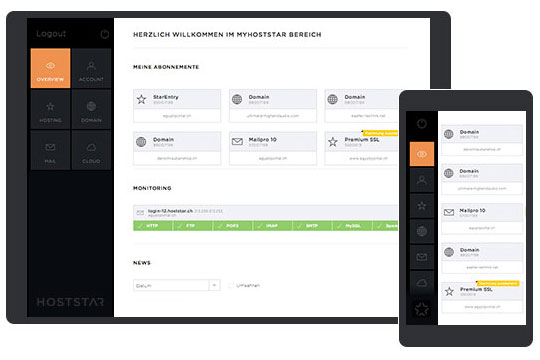 7. Office customisation was successful
Finally, you can close both open windows by clicking on either Close or Finish.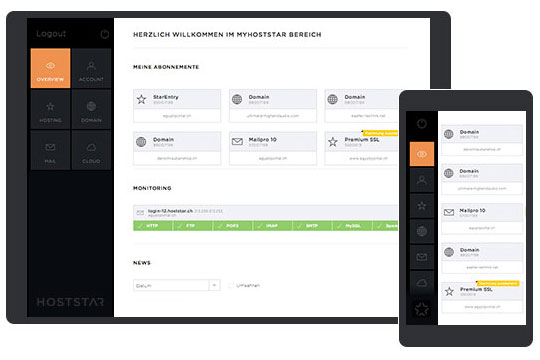 The installation of the plug-in is now complete.