SSL Offer – Hoststar
You receive SSL offer from us, with superfast connection to the Internet. Superlative performance, state-of-the-art technologies and a young, motivated team offer you the best conditions for a successful Internet appearance!
Top service at a top price! Hoststar – your provider for Domain SSL Provider in Austria, developed these complete Internet packages in collaboration with expert partners, combining strengths and thus saving on costs. The result of extensive automation, standardization and a large number of users is price benefits that the Hoststar team, as provider of web storage, gladly passes on to you. It is only in advice, service, support and reliability that we do not economize. All the technology is integrated into the package!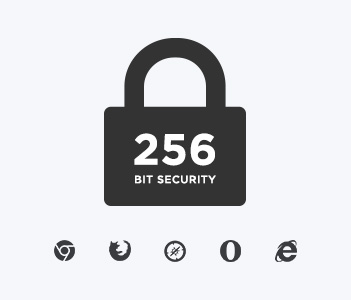 The SSL offers of Hoststar, offer you professional functionality at a reasonable all-inclusive price. Database connections, setup fees or shop integration on your website are free of charge. At Hoststar everything is included! With every Domain Webhoster Offers package, Hoststar customers receive their COM, NET, ORG, INFO or BIZ domain at a lower price than other web storage providers. Apart from normal telephone and email support free of charge, we also offer you substantial online support, as well as links to the best Internet help pages according to topic. The entire infrastructure including emergency power supply is constructed redundantly (precautionary duplication). The whole network and server area is monitored 24/7 and secured with daily backups in order to be able to guarantee absolutely MAXIMUM availability of our customer web.