Outlook plugin installation
1. ZIP file
Unzip the ZIP file supplied by us (SHA-256 check sum: be3df3a493a19dbdf9161dcf2032aee7f1da29a7ae10e7fee8d267fa7ba90bfe Mailpro_Plugin.zip)
and start the installation of the executable file contained within it by double-clicking on the file name HoststarMailProOutlookPlugin.exe.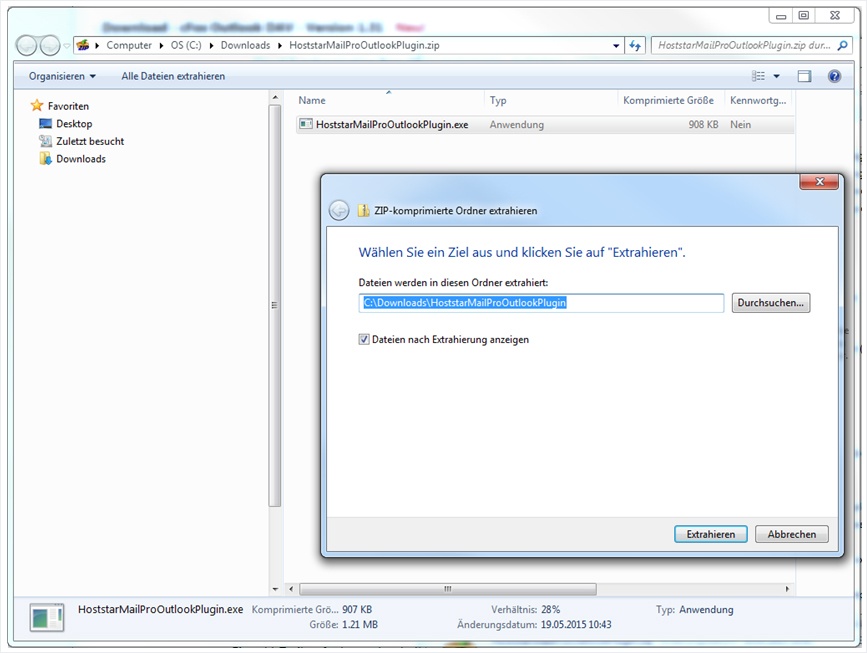 2. Select language
Select your preferred language for the installation and then click Next.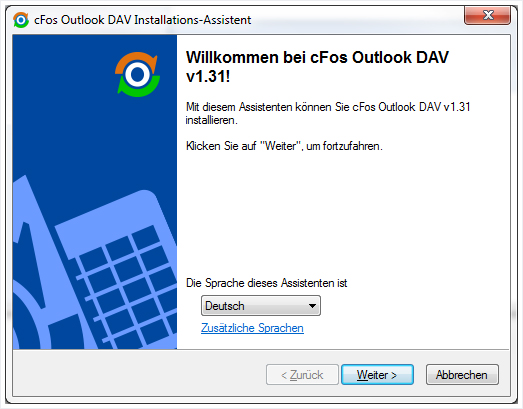 3. License terms
Confirm the licence terms by activating the "Agreed" check box and then clicking on Next.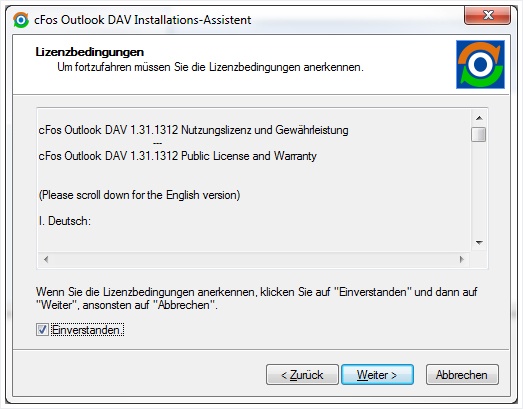 4. Usage statistics
Deactivate the transferral of anonymous usage statistics and then click on Next.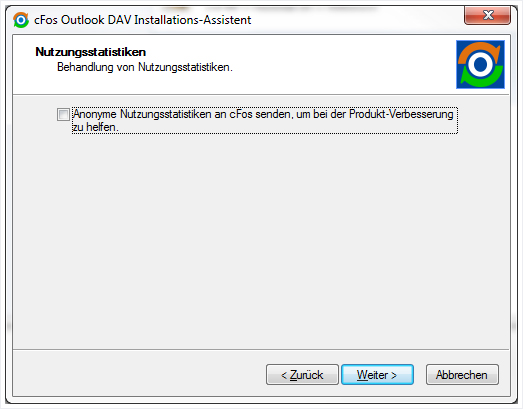 5. Configuration
Leave the configuration for SSL certificate errors as it is and then click on Next.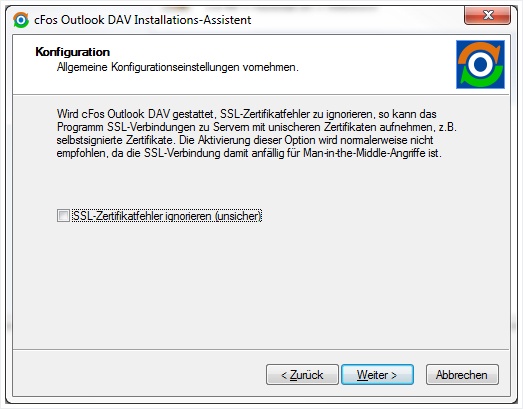 6. Installation
During installation, the assistant stops at the following stage...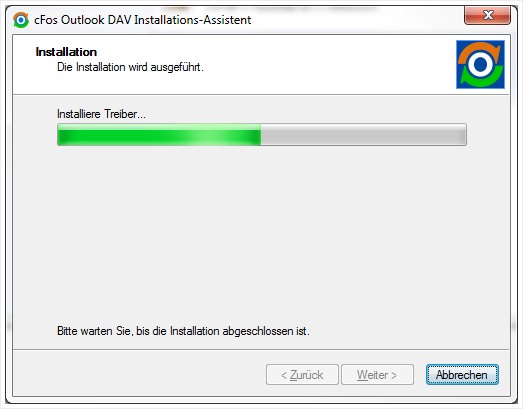 ...and a new window opens with a security alert, which you have to confirm by clicking Install.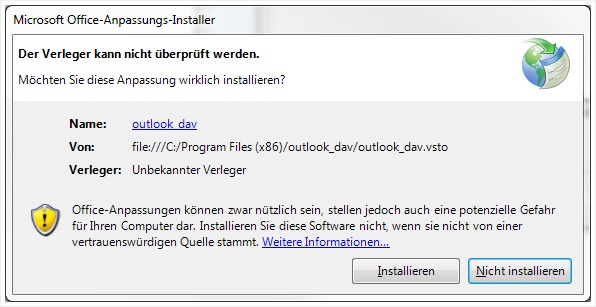 7. Finish
You can then close both open windows by clicking on Close...

... or Finish. The installation of the plugin is now complete.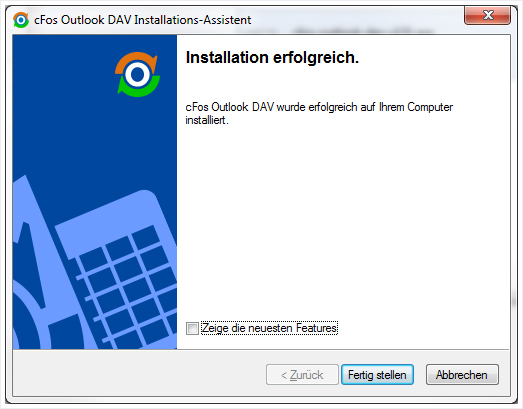 Synchronise devices: General settings (CalDAV and CardDAV)
Outlook 2013 – Set-up