Get started with your online business
Shop from Hoststar makes it easy to take the first step towards creating your own online shop. Set up your shop with just a few clicks. Select one of the premium designs, customise it to meet your needs and enter your products. Shop is managed directly from My Panel, which is very easy to use thanks to its straightforward, simple user interface.
(New installations for our shop service have been temporarily deactivated as we are renewing the infrastructure and shop service as a whole. The new shop version will use the latest technologies, will be easy to use and can be extended with plugins and modules.
We expect that you will again be able to create a professional and high-performance shop free of charge via our web hosting in quarter 4 of 2019. Until then we recommend our customers the shop solution of our Designer, which is best suited for starters to e-commerce!
If you have any questions about Shop, please contact us!)
Ready-made designs

Shop offers a selection of dozens of appealing designs in various categories. Traditional or modern, round or square, light or dark – we have the right design for your online shop.
Customisation without any design knowledge
Do you have specific ideas about how your shop should look? No problem! Select the design that best matches how you imagine your site and customise it however you like.
Professional management

Shop offers professional, straightforward item management. Click to add, edit or remove items. Editing descriptions also requires little effort.
Maximum security

Security when shopping online is critical for both you and your customers. Shop from Hoststar meets the highest security standards and inspires confidence when it comes to buying and selling.
Shop is included with all
Hosting
products,
free of charge
.

Quality designs
Forget about the tedious, time-consuming development of a shop design and find inspiration with our dozens of appealing designs in various categories.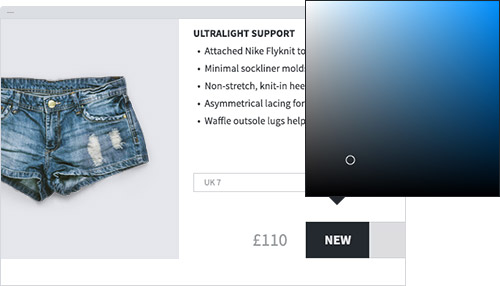 Custom design to meet your needs
You can modify the appearance of your shop however you see fit. The user-friendly interface of the shop configuration tool lets you customise tables, buttons, colours and images without any technical expertise. And the automatic live preview feature shows you the entire time how your changes affect the shop design.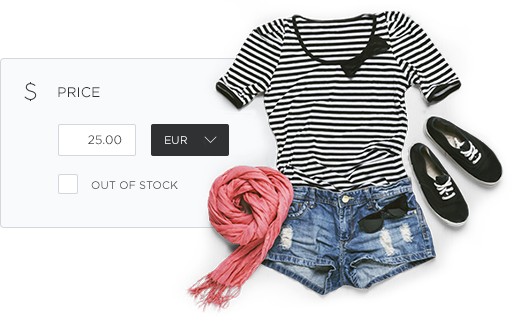 Professional item management
The professional item management interface in Shop helps you keep track of everything at all times: click to add, edit or remove items. The straightforward user interface lets you edit descriptions, pictures and attributes however you want. Discounts or special deals of all kinds are also very easy to enter.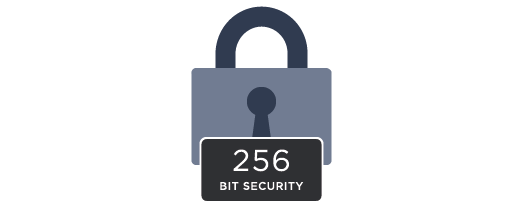 Secure data transfer
Shop from Hoststar meets the highest security standards and inspires confidence when it comes to buying and selling. Thanks to PCI compliance (rules for handling credit card information), the secure processing of credit card transactions is 100 percent guaranteed, and the SSL-secured (Secure Sockets Layer) connection prevents spying on the data transfer between the customer and the shop. In addition, all passwords are stored in encrypted form.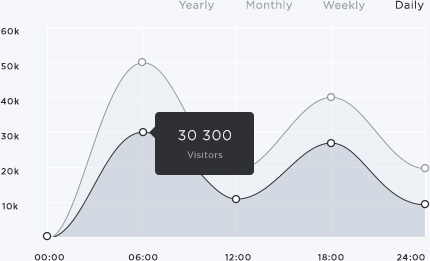 Analytics
How many customers visited your shop? Where did they come from? What were they searching for? This type of information is essential for any shop owner. The integrated analytics and reporting tools ensure you are always up-to-date about traffic, trends and statistics for your shop. The detailed and straightforward reports show you exactly where particularly large numbers of visitors are coming from and whether these locations might perhaps be worthwhile places for advertising.