Managed WordPress Hosting Austria:
Why Hoststar?
If you run a website yourself, it's a good choice to use a content management system (or CMS). The most popular and widely used CMS in the world is WordPress. In order to run a WordPress site, you need the right hosting.
At Hoststar, you get professional and fast WordPress hosting optimised exactly for this CMS. Like this, you don't need any programming skills and can start building your website straight away.
With us as your WordPress hosting provider you always enjoy the following benefits:
Security with SSL certificates
30-day money-back guarantee
WordPress Hosting:
Starter and premium offers from Hoststar
Our WordPress hosting packages vary in scope and are based on your requirements—regardless of whether you have a WordPress blog, offer a service, or run a store.
With our StarEntry, StarBiz, and StarPlus packages, you get the services you really need. With Hoststar fast and secure WordPress web hosting best service and 24/7 support is guaranteed. In your first year even at 75% of the price!
Below you can see all our WordPress web hosting packages in comparison:
WordPress Web Hosting:
Security, Performance, and Monitoring
At Hoststar, we use the latest technology for your WordPress web hosting: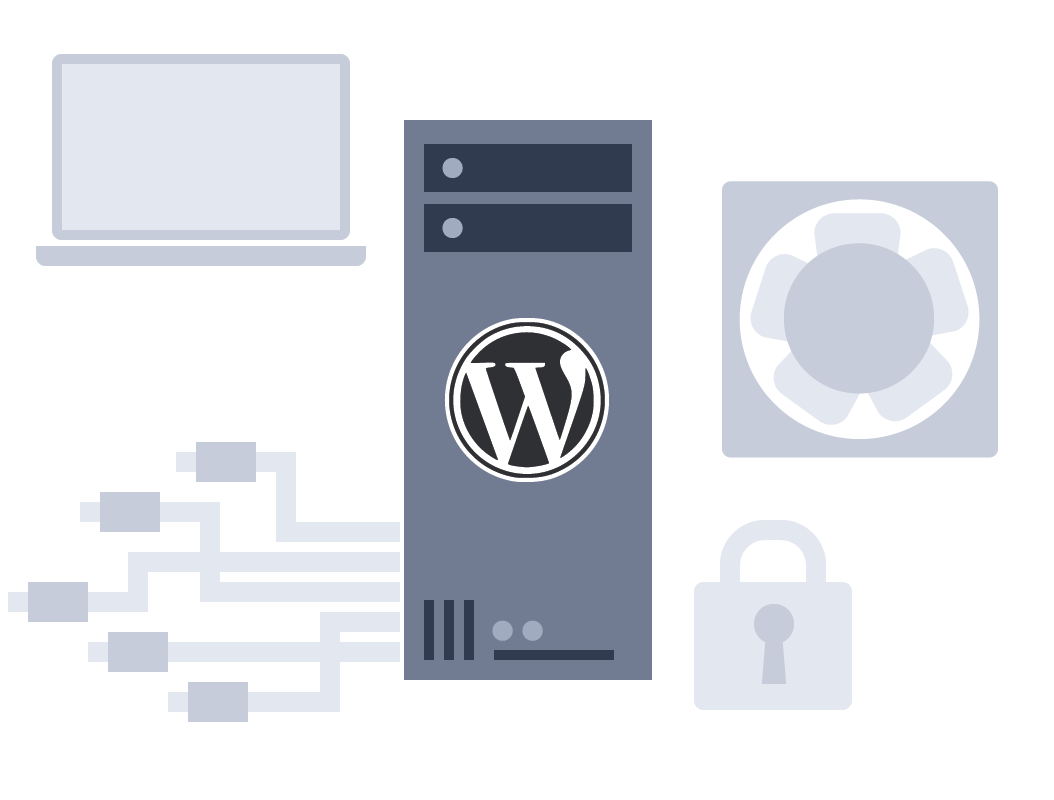 High-performance hosting for Wordpress
Hoststar's web servers are optimised for WordPress. This means that you, but first and foremost of course your website visitors, benefit from faster loading times. Together we create an excellent user experience for your customers.
In addition, Hoststar offers the WordPress-optimised nginx webservers and PHP-OPchache, super-fast SSD and NVMe disks, up-to-date plugins, and PHP versions, and convenient management interfaces.
Order WordPress Hosting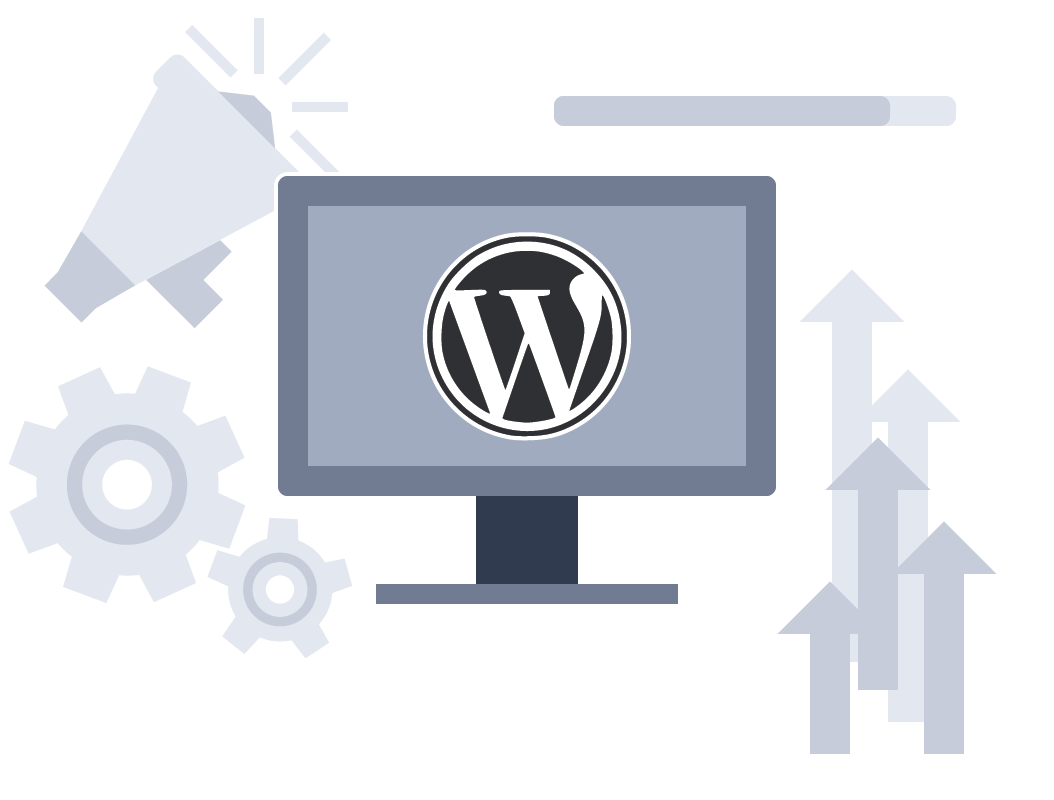 Secure WordPress
Premium hosting & updates
Through the Wordfence plugin and the (non-free) cloud-based service SiteLock, your WordPress installation is protected from malware. In addition, you get an immediate notification in your My Panel as soon as updates are ready, so you always use the latest WordPress version. If an update is error-prone, you always have the chance to revert to a previous version with a backup. Our SSL certificate protects your data transfer with 128/256-bit encryption.
With Hoststar you get secure and stable data transmission and benefit from three different security certificates as well as the latest Apache 2 web servers, PHP versions, and MySQL databases.
For each domain and subdomain you also get free SSL certificates from Let's Encrypt. These are set up and activated automatically.
Order WordPress Hosting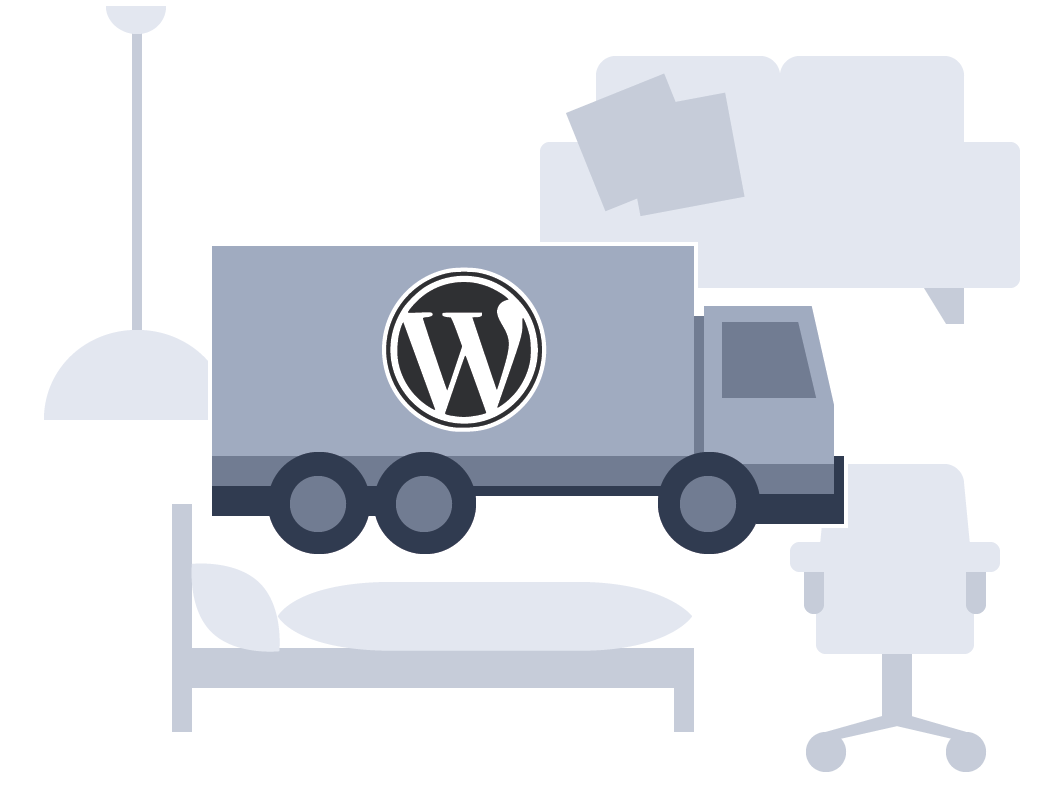 Convenient WordPress Web Hosting Transfer
If you already run a site, you can still take advantage of an offer from Hoststar. You can simply transfer your WordPress website to our web hosting yourself. With our Move Service this is done quickly and easily.
Learn more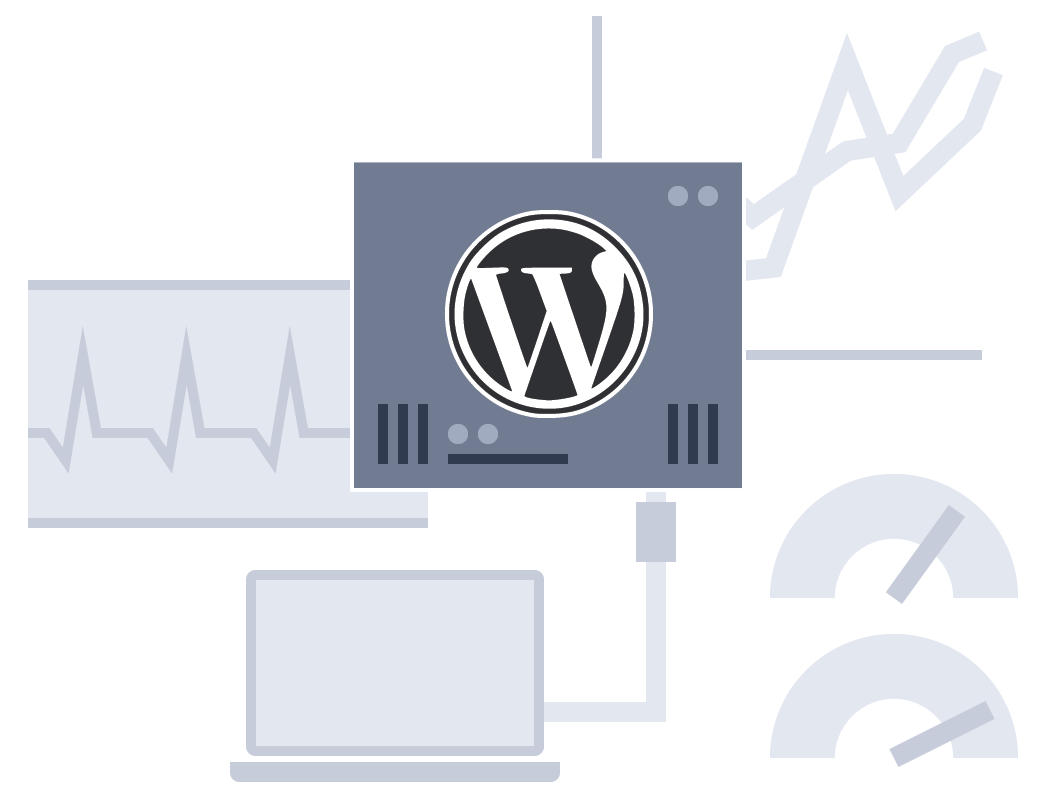 Monitoring, statistics and
SEO for WordPress hosting
Our Monitoring and Statistics Service allows you to keep track of everything anywhere, anytime. You can see the status of all services, the number of visitors per page, and the origin of website visits in real time. You can also optimise your site for search engines with the MarketGoo SEO tool.
Learn more
Managed WordPress Hosting Austria
from Hoststar
Your WordPress site is guaranteed to be in good hands in Hoststar's website hosting. With our offers, you get both high-tech as well as high-speed, because we always keep our technical components and services up-to-date.
Our servers for WordPress website hostings in Austria are subject to the policies of the General Data Protection Regulation (GDPR). Your data is therefore safe with us.
Order WordPress Hosting

WordPress Hosting:
Premium Themes and WooCommerce.
Our hosting for WordPress isn't only a great choice in terms of security and performance, but also offers various additional features and premium content.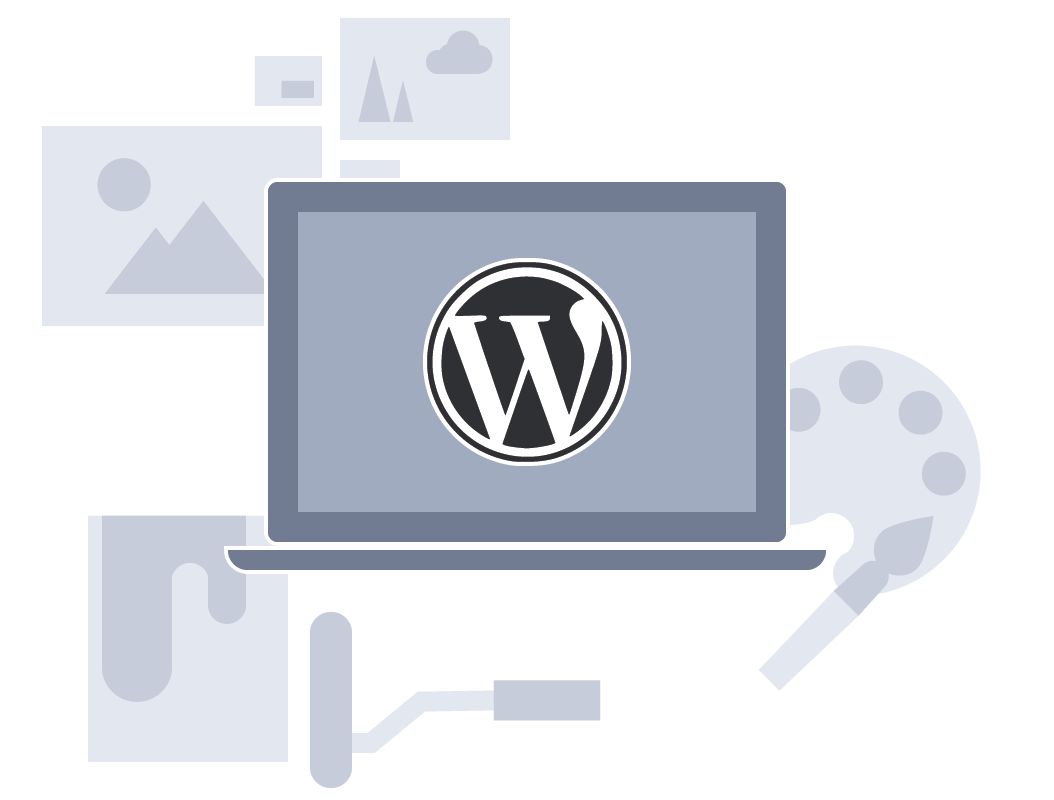 Premium themes for your WordPress hosting
With Hoststar as your WordPress host, you get a large free selection of premium themes for WordPress. The website templates are modern, stylish and technically sound. With a good WordPress theme you will ideally even improve your position in search engine results.
Order WordPress Hosting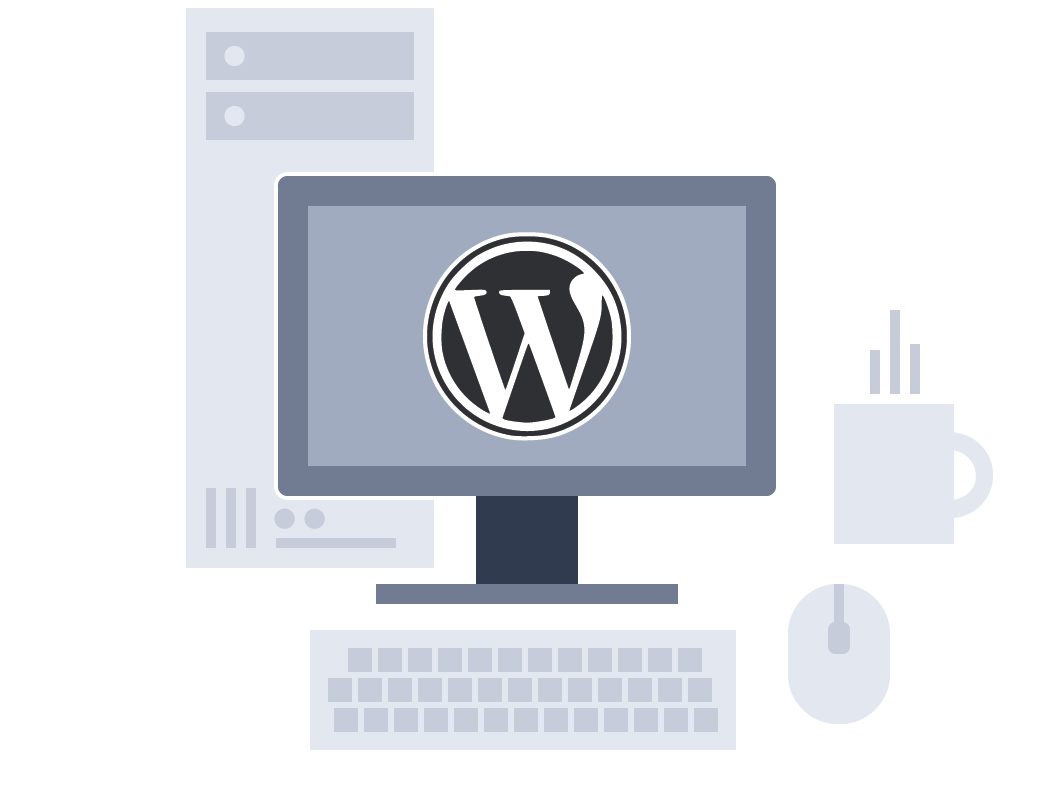 WordPress with easy
installation and management
A WordPress Dashboard is included with Hoststar's WordPress hosting plans. With this service you can install WordPress completely automatically, plugins included, so your hosting becomes even better. You can also manage updates and backups conveniently and without programming knowledge.
Order WordPress Hosting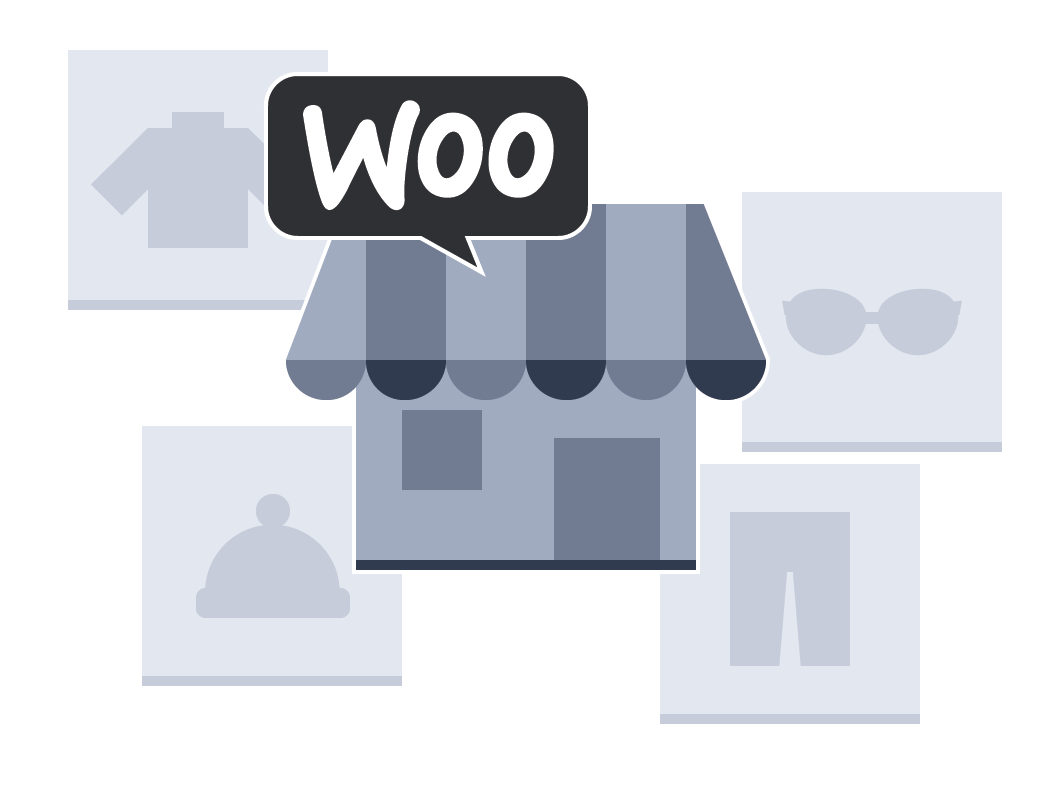 WooCommerce for WordPress Store Hosting
Our WordPress hosting comes with the best store plugin for WordPress: WooCommerce. Easily launch your commercial web presence with optimised themes for WooCommerce and many extensions for payment and shipping.
Order WordPress Hosting
Wordpress hosting:
Features
When you choose Hoststar as your WordPress host, you also benefit from many additional features that make our hostings great. Most services are free of charge:

The Best Support for
WordPress Hosting in Austria
A good hosting provider doesn't only care about the hosting itself, but also about its customers and clients. That's why our service team is always available to answer all your WordPress hosting questions!
Contact us now
FAQ: Frequently Asked Questions
about WordPress Hosting in Austria
In the following section we answer questions,
that we are often asked on the topic of WordPress Hosting.
How much does WordPress Hosting cost?

There are many offers—it's a matter of choosing the right one for your needs. We will be happy to advise you on the ideal WordPress hosting for you.

Where is WordPress hosted?

Your data is safe with us, because we host your WordPress site on servers in Germany. These are of course subject to the policies of the GDPR (General Data Protection Regulation).

Can you use WordPress for free?

Yes, you can use the WordPress software for free. However, you also need web space—hosting—for your WordPress site. This web space is not free.